---
How many times have we seen in the aftermath of Islamic terrorist attack situations the police admitting that these terrorists were already known and being 'followed', or fell through the cracks…?
Suojelupoliisi julkistaa tänään kansallisen turvallisuuden katsauksensa – seurannassa tällä hetkellä 350 terrorismin torjunnan kohdehenkilöä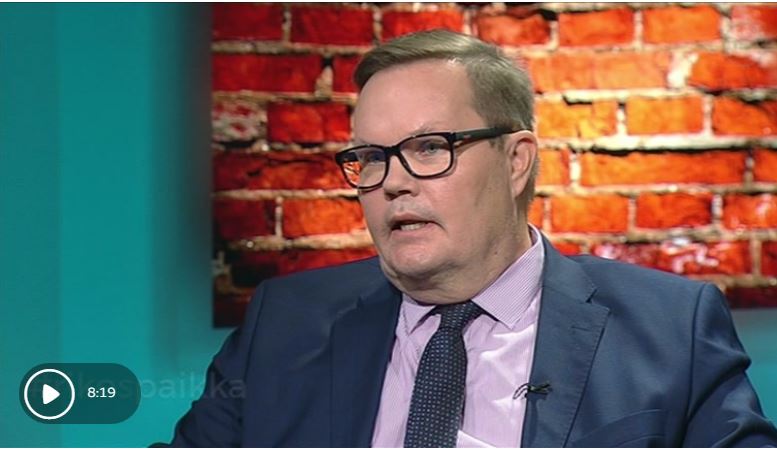 Finnish Security Intelligence Service (Supo) announced in the morning its National Security Review. It examines the phenomena covered by Supo and assesses their development.
One of these phenomena is terrorism and its threat. According to the latest information, the current threat of terrorism in Finland is the same as in the Turku terrorist attack, according to the assessment of Supo. It assessed the threat to a higher level, i.e. two on a four-tier scale.
According to the latest information, Supo is currently following 350 target persons in the fight against terrorism.
According to the previous report, the major terrorist threat in Finland is made up of individual players or small groups who are motivated by radical Islamist propaganda or exhortations from terrorist organizations.
Those attending the event included Antti Peltari, head of Supo, and Seppo Ruotsalainen, assistant manager.