---
What we do know is, like in the UK (Rotherham etc.) grown Muslim men sought out non-Muslim little girls for sex, managed to keep their gang-rape going for long periods, and both the police and politicians are in spin mode.
Let's see here, they're not Pakistanis, but Arabs, what unites them? Islam.
What we know about the Oulu cases now: Ten suspects, multiple nationalities, all victims under 15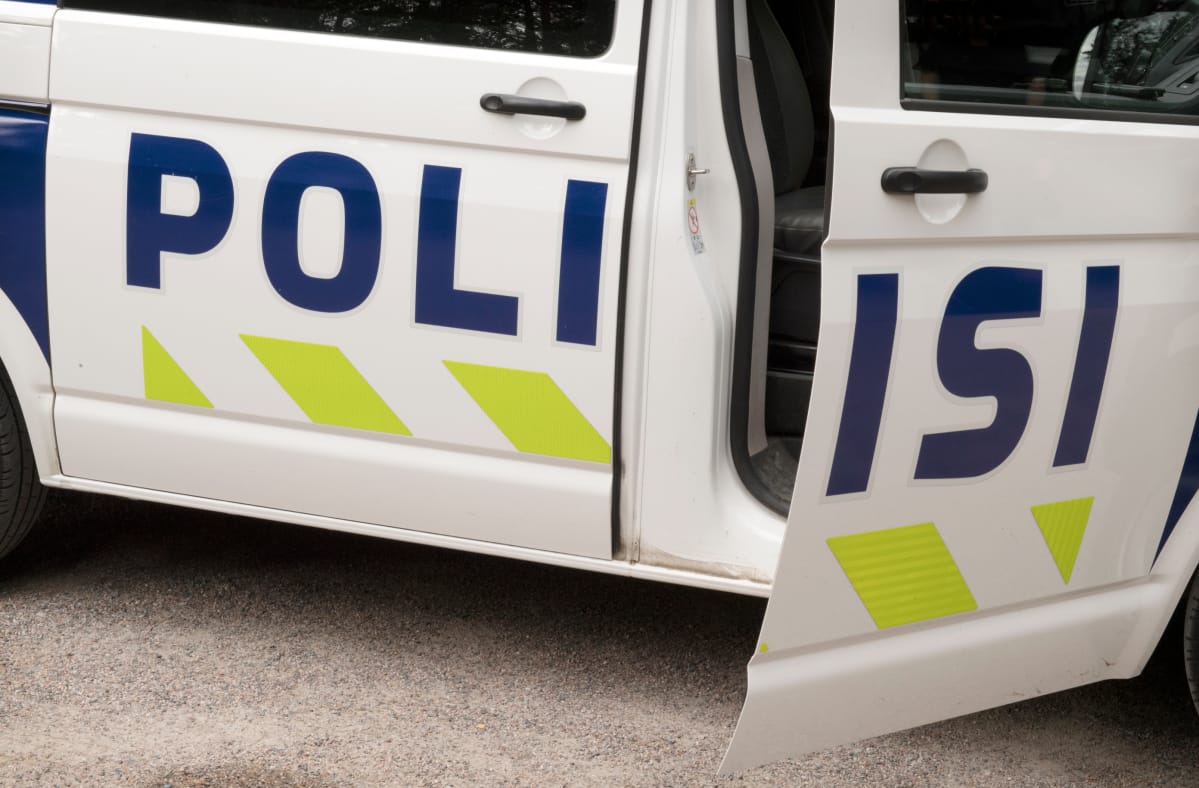 According to the police, it seems that there have already been some suspicions in the cases where minors were attracted to meetings. However, the police are not talking about any organized activities.
The police are investigating three cases of sexual assault in Oulu, where every victim is under 15 years of age. In all three cases, the suspects have come to Finland as refugees or asylum seekers.
According to the police, it is not unlikely that new cases will come to light.
Three separate cases
There is one case involved in the investigation, involving no less than seven people. More suspects are likely to be involved. A new arrest will be made soon, police stated on Wednesday.
This case is being investigated at least as an assault, an aggravated sexual exploitation of the child, and aggravated rape.
The suspected acts took place in private homes over a period of several months.
Two other suspected offenses have occurred in Oulu, in the Tuira district outside of Oulu and on the same day.
One of them is investigated as sexual exploitation of the child, another as aggravated rape and aggravated sexual exploitation.
The suspect has been arrested for sexual exploitation, but has been released yesterday. However, he is still suspect.
One suspected of rape and aggravated abused sexual exploitation is still imprisoned.
The police are not telling the exact age of the victims: it is between 10-15 years in all three cases. The victims do not know each other.
Suspicious factors
According to police, all suspects have come to Finland as refugees or asylum seekers. One has been in the country for a long time, mostly for some years. Some are refugees, some are in the asylum process, some are Finnish citizens. One is over thirty, others are between 20-30 years old. According to the police, there are four Finnish nationalities.
Technique
There is a common suspicion that the suspects and victims appear to have met on social media. That is why the police yesterday warned the citizens of Oulu about foreign refugees, who contacted social media. According to the police, the warning is valid even though the suspects are mostly imprisoned.
According to the police, it seems that there are several cases in Oulu even before this one, where foreigners have approached girls on social media. The police cannot confirm whether or not the contacts were partially or fully committed by the suspects.
The police say, however, that a large number of contacts in the Valkea shopping mall have not been investigated.
More at Yle (in Finnish)