---
Dutch Government funded Jihadist Group in Syria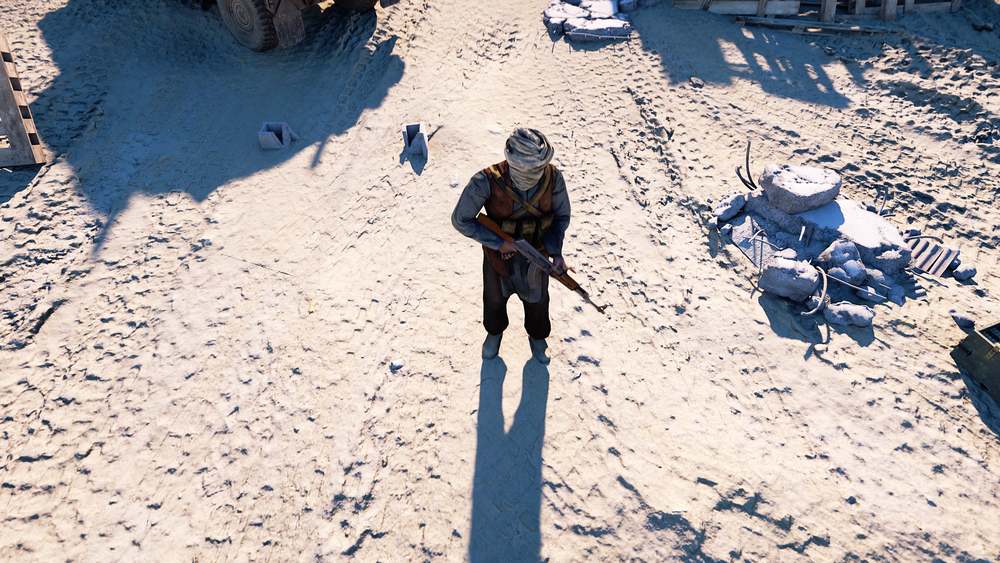 The Dutch government has been supporting an armed group in Syria which has been branded by the Dutch Public Prosecution as a terrorist group.
The Netherlands provided uniforms and pick-up trucks to this group Jabbat al-Shamiya. The public Prosecutor calls this group Salafist and jihadist.
It strives for the setting up caliphate and is a criminal organization with terrorist intent.
The Netherlands has admitted funding Syrian rebel groups but has always falsely maintained that all were moderate.
FM: BNFTN via DutchNews.nl