---
Alleged pic of alleged 20-year-old high school student…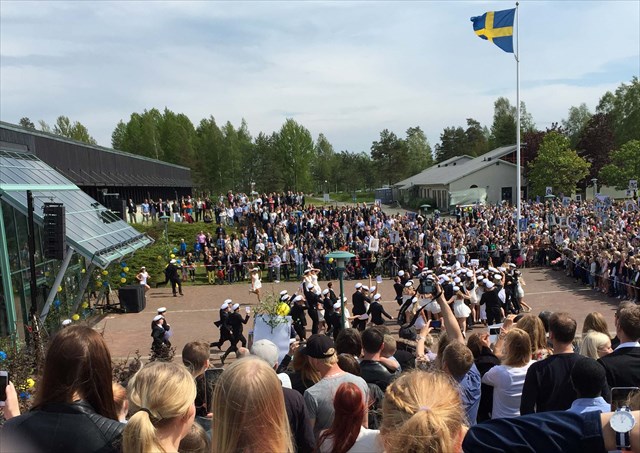 A student raped teacher during school day in the city of Jönköping
Rape cases wary so much now days that these acts are happening now in the bushes as in the schools.
The latest case was revealed in Jönköping where a new swede raped a teacher on school grounds.
The rape happened last Friday in Jönköpings second grade school.
The perpetrator, a 20-year-old young man was caught by police officials. The rape happened on school property. After the incident police were alarmed and they apprehended the accused perpetrator.
More here at PT Media
The Local:
Student held on suspicion of raping teacher
File photo of Swedish police officers: Johan Nilsson/TT
H/T: GunillaJohansson