---
Our stupid bureaucrats and officials nod approvingly…
Instead of kicking them out, this jerk (Kai Mykkänen, interior minister) wants to help employ them.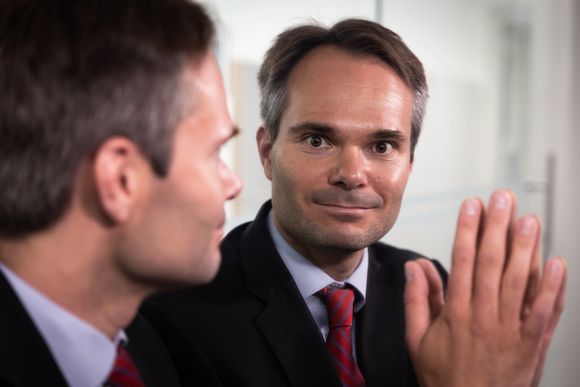 Iraq to issue passports to asylum applicants in Finland
Following background and identity checks, Iraqi officials will distribute passports to its nationals in Helsinki, but the exact location has not been confirmed.
Iraqi asylum seekers in Finland will soon be able to get passports issued from their home country.
Iraq has announced that it will open a passport centre in order to distribute passport to Iraqi nationals. Individuals will soon be able to apply for passports, even if they do not possess a current passport.
Finland's Interior Minister Kai Mykkänen said that Iraqi officials would open the centre in Helsinki at the end of next week, which will be operational for a couple of weeks. The exact location of the Helsinki centre not yet been confirmed.
Iraq's interior ministry is spearheading the effort in cooperation with Migri, the Finnish Immigration Service.
Mykkänen said that there are some 7,000 Iraqi nationals living in Finland, some of whom are in need of official documentation in order to apply for work-related residence permits in Finland.
"There are hundreds of Iraqis [in this situation], up to five hundred people," Mykkänen said.
The minister said that the identities of new passport applicants will be verified.
"In cases where people do not have passports, their identities will be checked from other documents. This will be determined by Iraqi officials. They will also make security background checks," Mykkänen said, noting that the goal of the effort is to enable eligible migrants to work in Finland legally.