---
Demonstrably suicidal…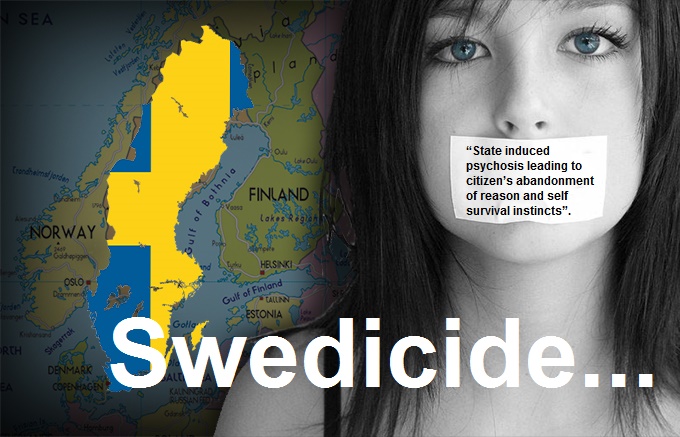 Sweden: Chain Migration and Asylum Make up Majority of 87,000 Residency Permits Granted This Year
Newly released figures from Sweden's Migration Board show that the majority of residency permits granted so far this year have come from chain migration and asylum claims.
The figures reveal that between January and the end of August, the Swedish government has granted a total of 86,819 residency permits, with 30,327 coming from chain migration, or 'family reunification', and 13,613 coming from asylum claims.
Asylum figures have been reduced since the height of the migrant crisis in 2015, which saw over 160,000 asylum claims for the year in a country of only ten million people.