---
This is entirely normal activity in Muslim countries over the centuries…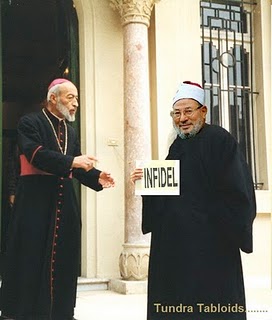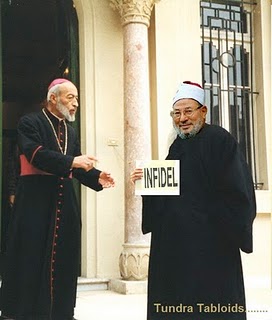 Pak-Christian engineering student beaten blind by a violent mob of neighbours for being the only Christian family on the block
A 2nd year chemical engineering student and resident of KDA 2, Mehmoodabad, Karachi, was beaten so badly by a mob of young Muslim men accompanied by an Islamic cleric, that he lost his sight. The mob using rods, clips and stick to beat the young man then stoned him outside his home.
On the 18th August 2018 at approximately 11:30 p.m. Vikram Alvin (25 yrs), was beaten till unconscious by 26 local Muslim men and an Islamic cleric outside his home. His neighbors use bigoted and abusive language against him as the swarm of 27 surrounded the family home and beat Vikram Alvin. When Vikram's father Alvin John (48 yrs), and brother, Sunil Alvin (23 yrs), saw what was happening they came out to rescue him but the mob pummeled all three of them with sticks, bricks and stones. The attackers were from all ages and in their display of contempt for good measure a few young boys threw stones at their house.
The brutal attack left Vikram Alvin severely injured with blood clots behind his eyes that have left him unable to see. Doctors have said that they do not expect his sight to return.  A visit to one of Pakistan's best hospitals, Aga Khan Hospital was demoralising when doctors told the family of Vikram Alvin that he was incurable due to a lack of medical expertise. Doctors advised that there is some potential treatment that could be received via specialist hospitals in Malaysia and Turkey where medical treatment might restore partial sight to his left eye.  Vikram Alvin's family have been told that there are no specialists who can perform this type of surgery in Pakistan.