---
US taxpayers rejoice..!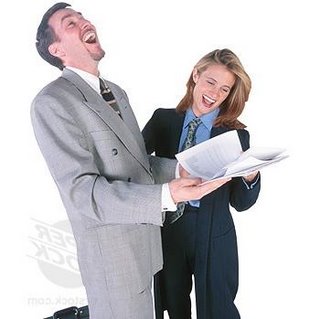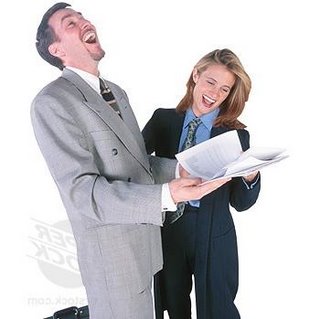 They've been allowed this fraudulent UN "refugee" organization to exist for far too long, while the rest of the world's refugees are under the UNHCR's auspices.
"UNRWA can stay there, and we will be a donor if it reforms what it does," Haley told the Foundation for Defense of Democracies earlier this week. "If it goes and makes sure that they're not doing those teachings in textbooks, if they actually change the number of refugees to an accurate account. We will look back at partnering them."
U.S. ANNOUNCES IMMEDIATE END TO UNRWA FUNDING
 AUGUST 31, 2018 23:41
WASHINGTON — The Trump administration has cut all funding to the United Nations Relief and Works Agency (UNRWA), questioning the organization's "fundamental business model" of servicing an "endlessly and exponentially expanding community" of declared Palestinian refugees.
The move was previewed by US media outlets in recent weeks after e-mails from President Donald Trump's son-in-law, Jared Kushner, were leaked showing his interest in "disrupting" the UN body.
"The administration has carefully reviewed the issue and determined that the United States will not make additional contributions to UNRWA," the State Department said in a statement. "When we made a US contribution of $60 million in January, we made it clear that the United States was no longer willing to shoulder the very disproportionate share of the burden of UNRWA's costs that we had assumed for many years."
"Beyond the budget gap itself and failure to mobilize adequate and appropriate burden sharing, the fundamental business model and fiscal practices that have marked UNRWA for years– tied to UNRWA's endlessly and exponentially expanding community of entitled beneficiaries– is simply unsustainable and has been in crisis mode for many years," it continued. "The United States will no longer commit further funding to this irredeemably flawed operation."
The Palestinian Authority envoy to Washington, Husam Zomlot, said in a statement that the US was "reneging on its international commitments" by cutting its aid– the most generous of any country.