---
Foreign men = (most likely) Muslim settlers…
Belgian Bishop Violently Assaulted and Robbed by 'Foreign Men'
Belgian Roman Catholic Bishop Jean-Pierre Delville was assaulted earlier this week by "foreign men" during a home invasion, according to the diocese of Liège.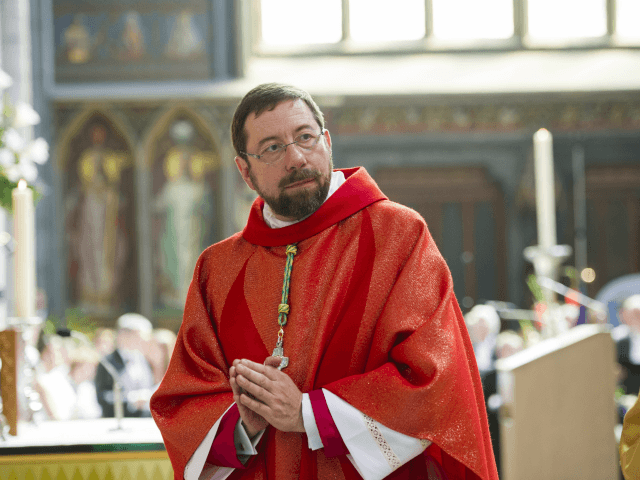 The thieves broke into the bishop's residence either late at night on Tuesday or early on Wednesday morning through a window on the ground floor leading into a lavatory. After entering the building the men, who were all masked, physically assaulted the bishop along with his godson who was also present in the home, Belgian magazine Le Vif reports.
According to a statement released by the diocese, the men threatened the bishop and demanded cash, thinking that all of the money from the entire bishopric would be located there.
Instead, Bishop Delville handed over money he was keeping for his godson that was to go toward an upcoming foreign trip as there was no other cash in the house.
"They then asked for gold: the Bishop could only give the three chalices kept in the oratory and the chapel of the bishopric, then they asked for valuable paintings and demanded Picasso," the statement said.