---
This Leftist/Muslim is an alleged women abuser…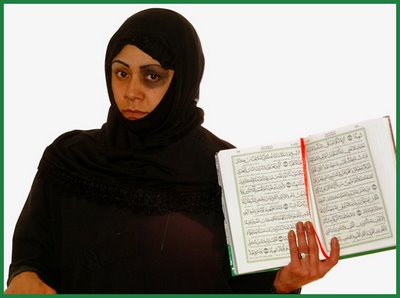 KEITH ELLISON GETS HIS #METOO MOMENT
The DNC deputy chair's alleged pattern of abusing women.
August 14, 2018
Until last week, Karen Monahan's progressive credentials had been impeccable. But now the activist is one of two women who have accused one of the top figures on the left of physical and emotional abuse.
Born in Iran before the Islamic Revolution, she was adopted by American parents and not only identified as an Iranian-American, but also worked with the pro-regime National Iranian American Council (NIAC).
Keith Ellison was also a NIAC regular. He had spoken before the Iranian group and had received fundraising support from it. The first Muslim congressman from Minnesota, with a list of Islamist and leftist connections as long as his right arm, was a natural NIAC ally.
Monahan had also been an organizer with the Sierra Club and worked with the Environmental Justice Advocates of Minnesota (EJAM). Ellison was one of the founders of EJAM. Both Ellison and Monahan were leftists moving through the same claustrophobic maze of Minnesota leftist political organizations.
At some point after Ellison's divorce from his wife, Kim Ellison, they began a relationship that lasted for years until it ended in 2016. Now, Karen Monahan is accusing Ellison of domestic abuse. Her tweets and statement allege that Ellison assaulted her, cheated on her and badly traumatized her.