---
It's a win win for Finland…
During WWII, European men from Nazi conquered states were trained, refitted and sent back to liberate their conquered lands, not live off the taxpayers where they sough temporary refuge.
French court again prevented asylum seeker from returning to Finland – would be in repatriated to Afghanistan "subjected to inhuman and degrading treatment"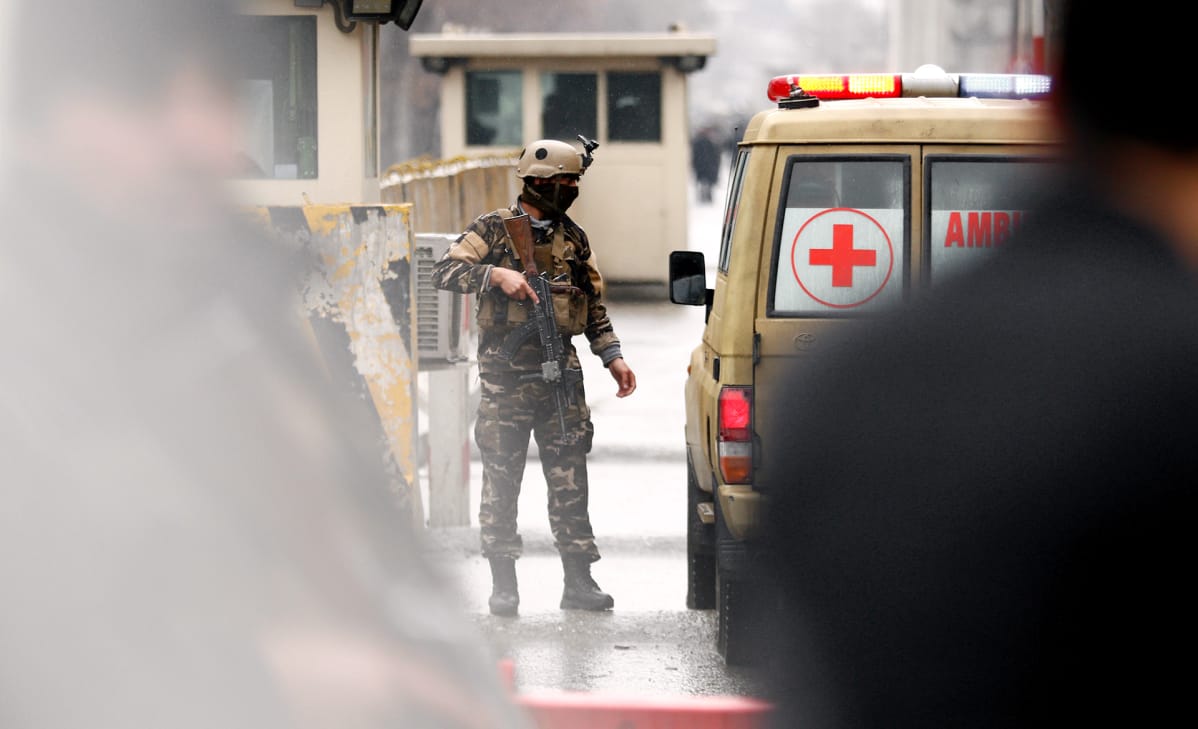 The Paris Administrative Court does not allow a person to return to Finland because Finland would turn him to Afghanistan. This would be a mistake. The Paris Administrative Court's decision is dated Tuesday.
According to a decision transposed, Finland's Supreme Court had rejected a person's asylum decision on June 6. As many of those who received a negative decision, apparently, after receiving a decision, they traveled to their home country elsewhere in Europe, namely France, instead of Afghanistan.
In France, he has had to deal with the police, as the country's police on July 27 decided to return the person to the Finnish authorities.
However, the Paris Administrative Court decided to prevent the return. The reason is that Finland would return a person to Afghanistan, which Paris Administrative Court regards as being too dangerous for a person.
According to the decision of the Administrative Court, a person belongs to the Hazara minority in Afghanistan, "persecuted in Afghanistan and subjected to the Taliban and Isis, especially in the province of Wardak, near the Kabul region."