---
The background of the perps are of course not revealed, but I have a suspicion that they're not ethnic Fins, such a thing as 'gang rape' was pretty much unknown here up until a few years ago.
Police investigate rape in Seinäjoki – three men are suspected
The Southern Ostrobothnia (Pohjanmaa) District Court has captured suspects two last week.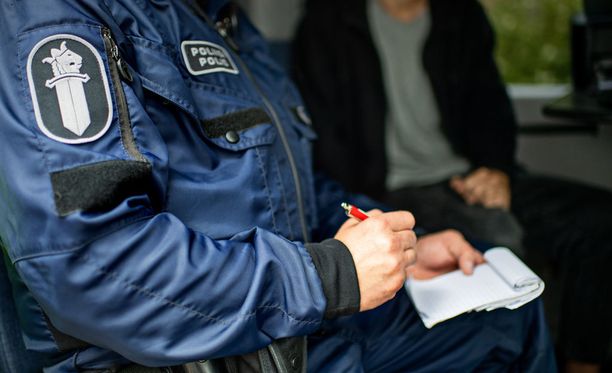 The Ostrobothnian police investigate the suspected rape that took place in Seinäjoki 20 . – 21 . July .
South – Ostrobothnia District Court last week detained two men on suspicion of probable cause for rape.
The suspects were born in 1999 and 1998.
The third trial of the suspect in 1986, which was issued in 1986, was still on Monday at 15 o'clock.
Judge of Investigation, Criminal Commissioner Juha Järvelin says that the victim of a suspected rape is a full – grown woman . Järvelin says that although there are many suspects, he may not necessarily use the word "group rape".
According to Järvelin, there is no further investigation at this stage . However, he says that the rumors that the victim had been drugged were wrong.