---
The former president of Finland, Martti Ahtisaari is chiefly responsible for brokering the sharia run state of Aceh…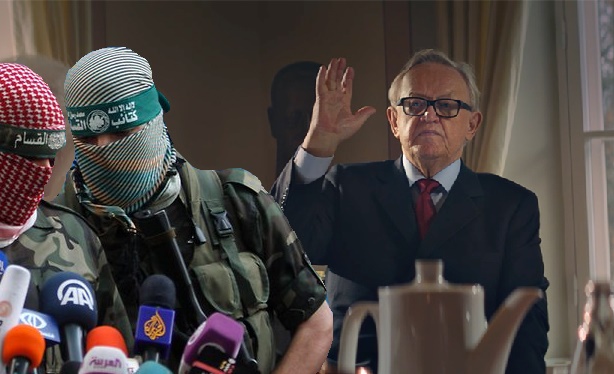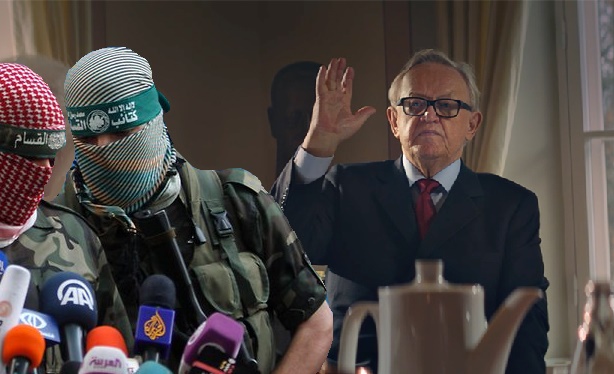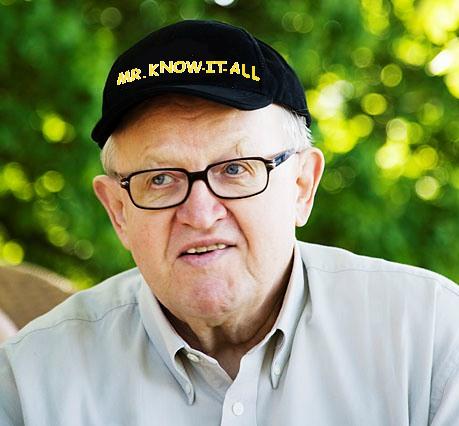 Couple are brutally caned under Sharia law in Indonesia as punishment for having sex outside marriage
Man and woman were sentenced to a public caning in Indonesia's conservative Islamic province of Aech 
Guards were seen wincing as the pair were separately beaten after being caught having sex before marriage 
Punishment was carried out despite governor's pledge to only hold whippings inside jails, away from viewers
Aech is the only province in world's most-populous Muslim country which imposes sharia law punishments
A man and a woman have been publicly caned in Indonesia's deeply conservative Aech province after being caught having sex before marriage.
The couple were marched on to a stage in front of a crowd in the city of Jantho, around 36 miles from provincial capital Banda Aech, before being flogged.
The beating was carried out despite a pledge by Aech governor Irwandi Yusuf to only carry out the punishment inside prisons and away from the eyes of the public.