---
Love Trump, hate Putin…
Oh, btw, this live update is by the marxist run state media, so take with a grain of salt. You'll notice that they'll focus on every negative demonstrator and nothing on anyone being positive about him. Look at the clown they picked from Åland, an (un-) American who thinks he's clever.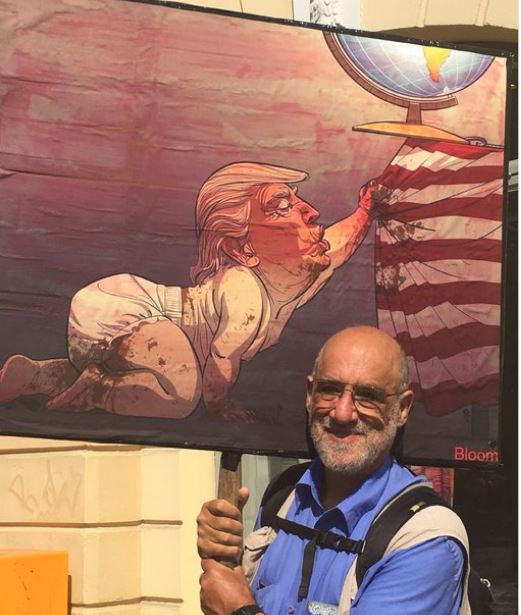 Live updates: Donald Trump meets Sauli Niinistö and Vladimir Putin in Helsinki
The Presidents of Russia and Finland meet on Monday in the Finnish capital. Follow this blog for all the latest news on the meeting.