---
Screw you..!
Yeah, these people.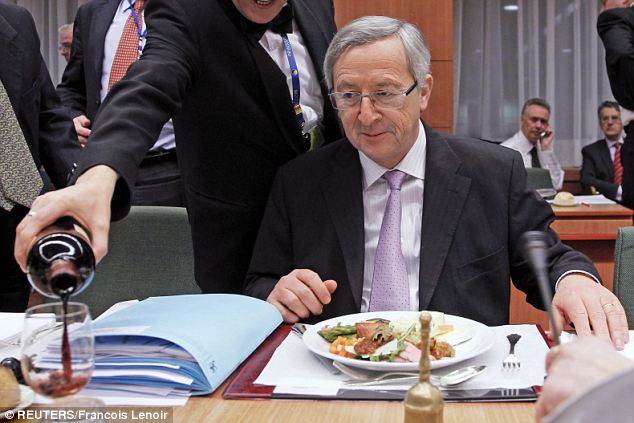 EU demands Israel reopen crossing to Gaza
EU criticizes Israel for closing Kerem Shalom crossing to Gaza, which was closed due to the continued arson terror.
The European Union on Friday blasted Israel for closing the Kerem Shalom crossing to Gaza for non-humanitarian cases and demanded that Israel reverse the decision.
On Monday, Prime Minister Binyamin Netanyahu and Defense Minister Avigdor Liberman announced that the Kerem Shalom crossing would be temporarily closed. The decision was made in response to the continued arson terror perpetrated by Gazan terrorists using incendiary kites and balloons sent from Gaza into Israeli territory, as well as other attempts at terror attacks.
"The Israeli decision to close the Kerem Shalom crossing point, except for humanitarian supplies, and to restrict the fishing zone for Palestinians risks further aggravating the already dire economic situation in Gaza," said a statement by the EU spokesperson on Friday.
"The EU expects Israel to reverse these decisions," it added.
The statement also said, "Hamas and other actors in Gaza must cease and refrain from violent actions and provocations against Israel, including the launching of incendiary kites and balloons with the aim to damage Israeli property and assets."