---
I'm not saying that the English state is not being dhimmified, but in the ranking of dhimmified states, Sweden is there right at the top…
'Football is Not Removed from Politics' – Palestinians Back Sweden Against England in World Cup Clash
(AFP) — As England prepare to play Sweden in a crunch World Cup quarter-final Saturday, the Scandinavians will find strong support in a perhaps unlikely location: the Palestinian enclave of Gaza.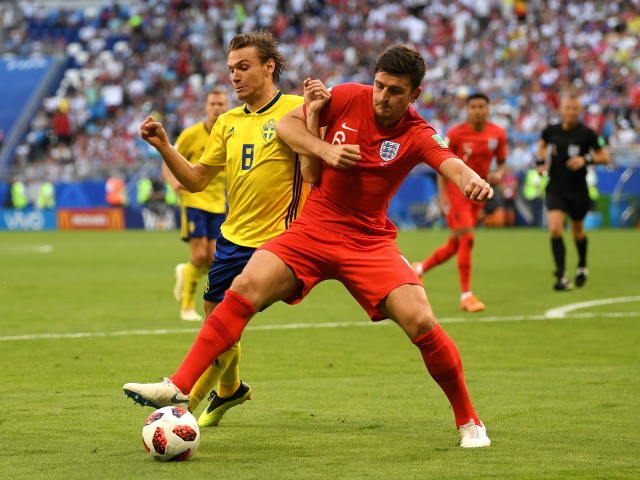 In busy cafes where young men pack in to watch games while smoking shisha, the support for Sweden may be almost as strong as their dislike for England after a century of historical hurt.
Closed off by an Israeli blockade for the past decade, politics seeps into nearly every conversation in the strip, even when it comes to football.