---
Brought to you by this guy=>   Mr.'Crisis Management Initiative' Ahtisaari…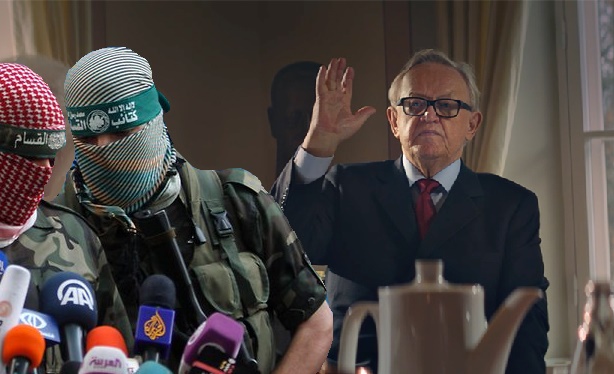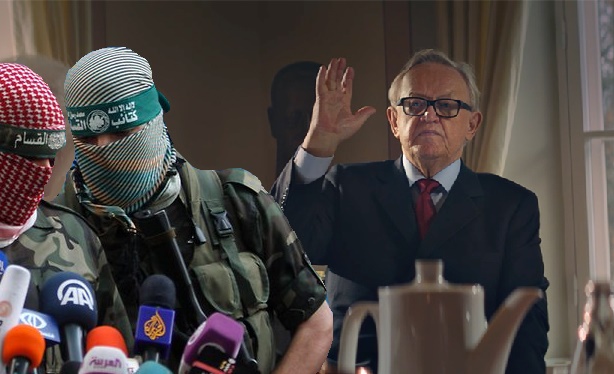 The canings took place in public in the conservative state of Aceh which has strict Sharia code 
Earlier this year, authorities made move to end the practice of outdoor caning in front of large crowds 
They were concerned about children seeing the brutal punishments, proposed they take place in prison
Local hardline Islamist groups staged a protest about the proposal and they were backed by local MPs  
Women accused of being prostitutes and a man have been publicly caned in Indonesia's Aceh province – despite moves earlier this year for the punishments to be carried out in prison.
These pictures show the kneeling women and a man, who stood for his caning, grimacing in pain after being beaten for violations of the conservative state's strict Sharia code.
After being led out in front of a crowd at a stadium in the city of Lhokseumawe, the second largest city on Aceh, the two women and the man are hit several times by a masked man wielding a cane.