---
Allowed entrance into the country, only to wage war against the country…Islam 101 jihadi
Terror Suspect Plotted Multiple 'Curry Mix' Attacks with Suicide Belt, Bombs
Bangladeshi-born Naa'imur Zakariyah Rahman, 20, planned a "curry mix" of attacks against landmarks in the UK using a suicide belt, bombs, drones, and poison, a court heard.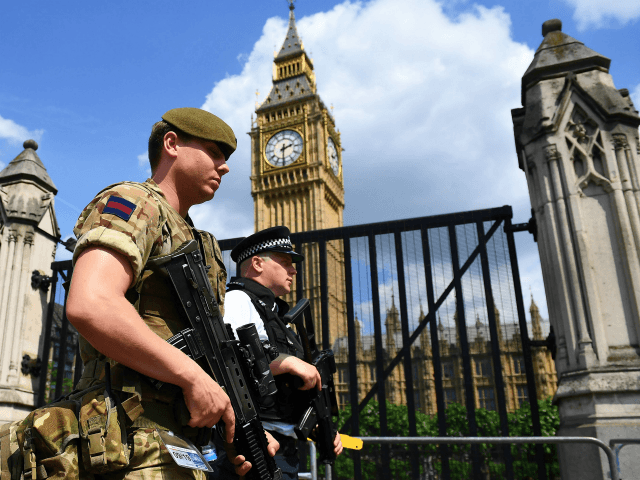 Rahman, of Finchley, North London, is on trial for plotting to bomb security gates at 10 Downing Street and behead Prime Minister Theresa May.
According to the prosecution, Rahman was "just days away" from launching his terror attack before he was arrested on November 28th, 2017, following a sting operation.
London's Old Bailey heard Tuesday that the defendant had told an MI5 spy posing as an Islamic State jihadist details of a wider plot against landmarks across the country which he referred to as "Curry mix", reports Court News.