---
I wouldn't give these cretins the time of day…
Sami Kuisma: The Helsinki Sanomat welcomes Donald Trump to Finland. The quote is from Jari Tervo's column, but the editor is responsible for everything written in the paper.

"Donald Trump is a friend of dictators, a serial- shit speaker, a narcissist, a racist and at least half fascist." 
Earlier this week they compared Trump to a pig:  "Like two peas in a pod"…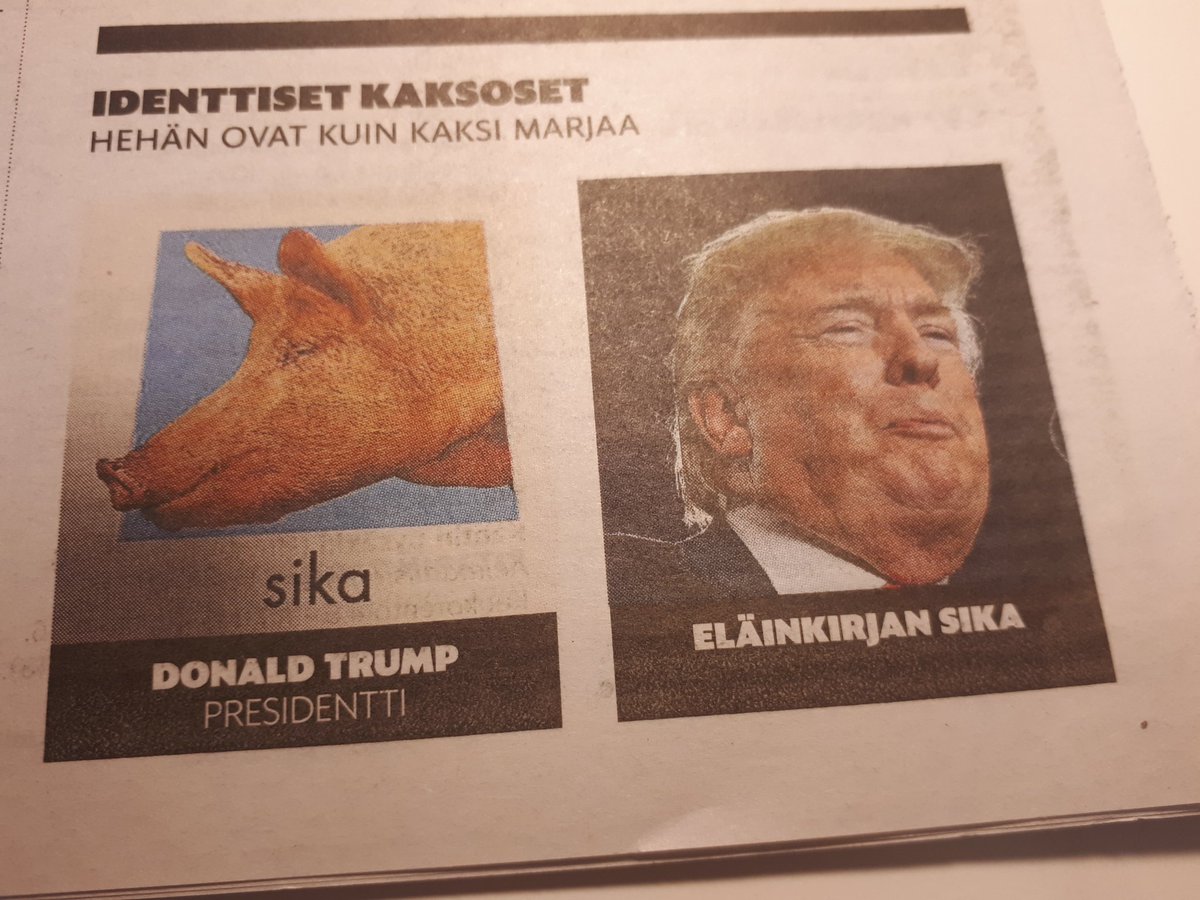 Also, a  journalist for the state broadcaster YLE incited her followers to demonstrate while Trump was here. Jessiikka Aro, a winner of the Bonnier award for journalism has brought charges against MV-Lehti editor Ilya Janitskin for slander due to an alleged admission of drug abuse.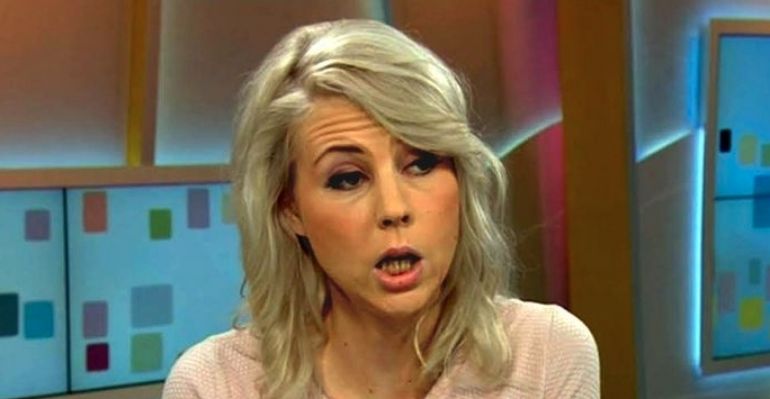 Tell me, are there any demonstrations planned? It would be a great opportunity to use the world-famous Nordic freedom of expression and assembly, to show what you think about Trump & Putin 🙂