---
The irony being, the same news media heaped vitriolic scorn on Geert Wilders for asking his constituency whether they wanted more immigration from Morocco or not…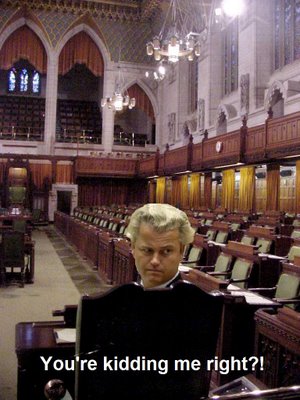 Attack on Daily de Telegraaf
A car was intentionally driven into the front of the Telegraaf building in Amsterdam at night this week.
Last week a rocket was shot at the Panorama publication offices which are close by.
Many windows were broken and the flames reached 14 meters. A crime journalist from the Telegraaf thinks that the Moroccan mafia, about which the paper writes, may be behind the attacks.
FM: BNFTN via Telegraaf.nl