---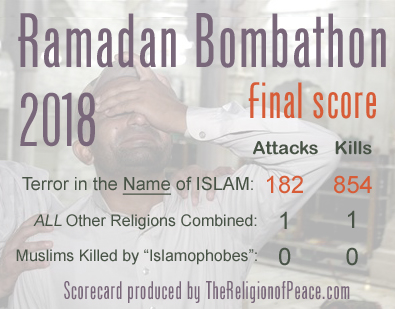 Here's Vlad's "Most Dangerous Time of the year" vid. It accurately depicts what's actually takes place, minus the syrup and candy…
Showing the end of the Muslim holiday: a stunning picture collection from Rotterdam to Taipei
Today at 16:09 (moderated yesterday at 17:51)
Magnificent pictures of celebrations in amusement parks, mosques and gardens.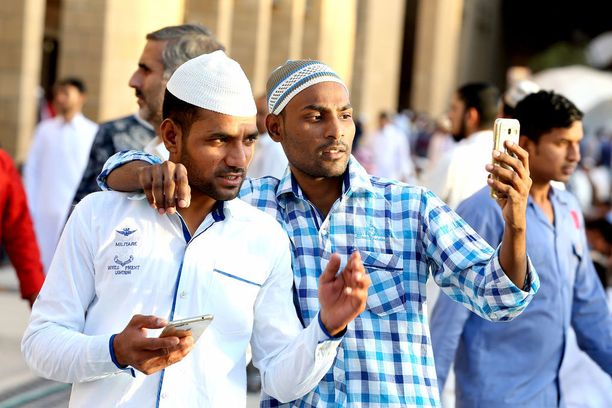 Muslims around the world are celebrating the end of the fast days of Ramadan. Fasting time is defined by observing moon movements. This year, it's timed for Thursday and Friday.
During Ramadan, Muslims fast by eating and drinking just at sunset, and between sun rise.
The last days of fasting prepare for Eid al – Fitr – the feast that can last for up to several days. There is praying, visits and delights by relatives .
We collected pictures of Eid al – Fitr – the feast was celebrated around the world . The world's second largest religion has about 1 . 8 billion followers in at least 50 countries .