---
Only in "dildo-sharia" Sweden…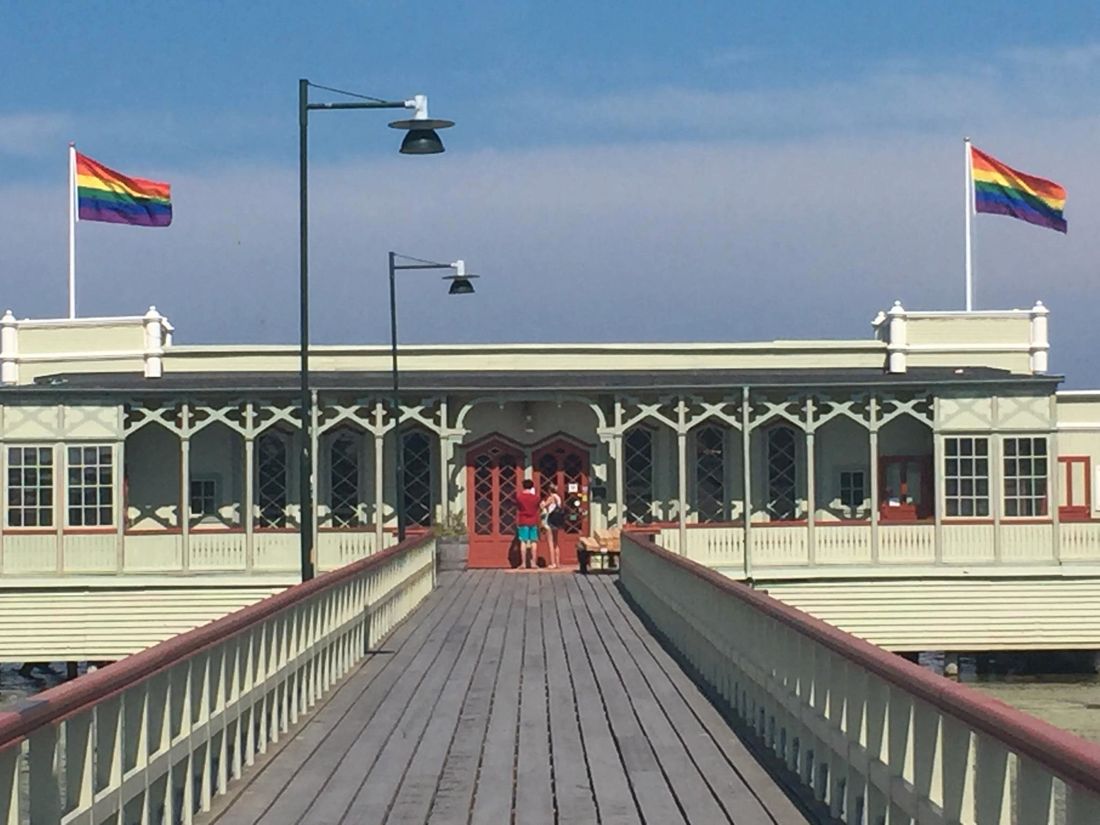 Sweden: Voyeurs Flock to Newly Gender Neutral Swimming Pool to Stare at Naked Women
A programme at a Swedish open-air swimming bath in Malmö that eliminated gender-separate areas to encourage transgender bathers has resulted in men taking the opportunity to stare at naked women.
The programme, called "Queer Kallis", is held on the first Monday of the month at the Ribersborgs kallbadhus, an open-air bath in the heavily migrant populated city of Malmö.
What organisers soon found, however, was that while very few transgender people were making use of the programme, men and boys used it as an excuse to enter women's showers, changing rooms, and toilets, Aftonbladet reports.