---
Throw this bum out!!!!!!!!!
Does not inspire confidence whatsoever. Interestingly enough, Finns over the last hundred years have been more than able to keep unwanted people out of the country. What he's done is tantamount to signaling to Putin's Russia to come on, in the water's fine! There is no serious politician/official within our government these days.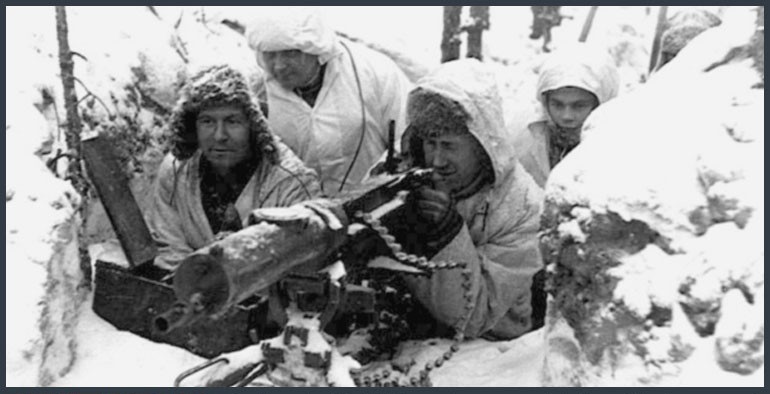 "What does it mean to have borders closed? It does not solve anything "– according to the new Border Chief Ilkka Laitinen, the state cannot prevent people from moving from one country to another
According to Ilkka Laitinen, the biggest nightmare in the borders is at the eastern border.
Major General Ilkka Laitinen rolls his eyes when he asked for his opinion about countries that want to close their borders with immigrants.