---
The above picture was the one that I took of Tommy in the Golan Heights, Brian was to the right of me…
These too as well!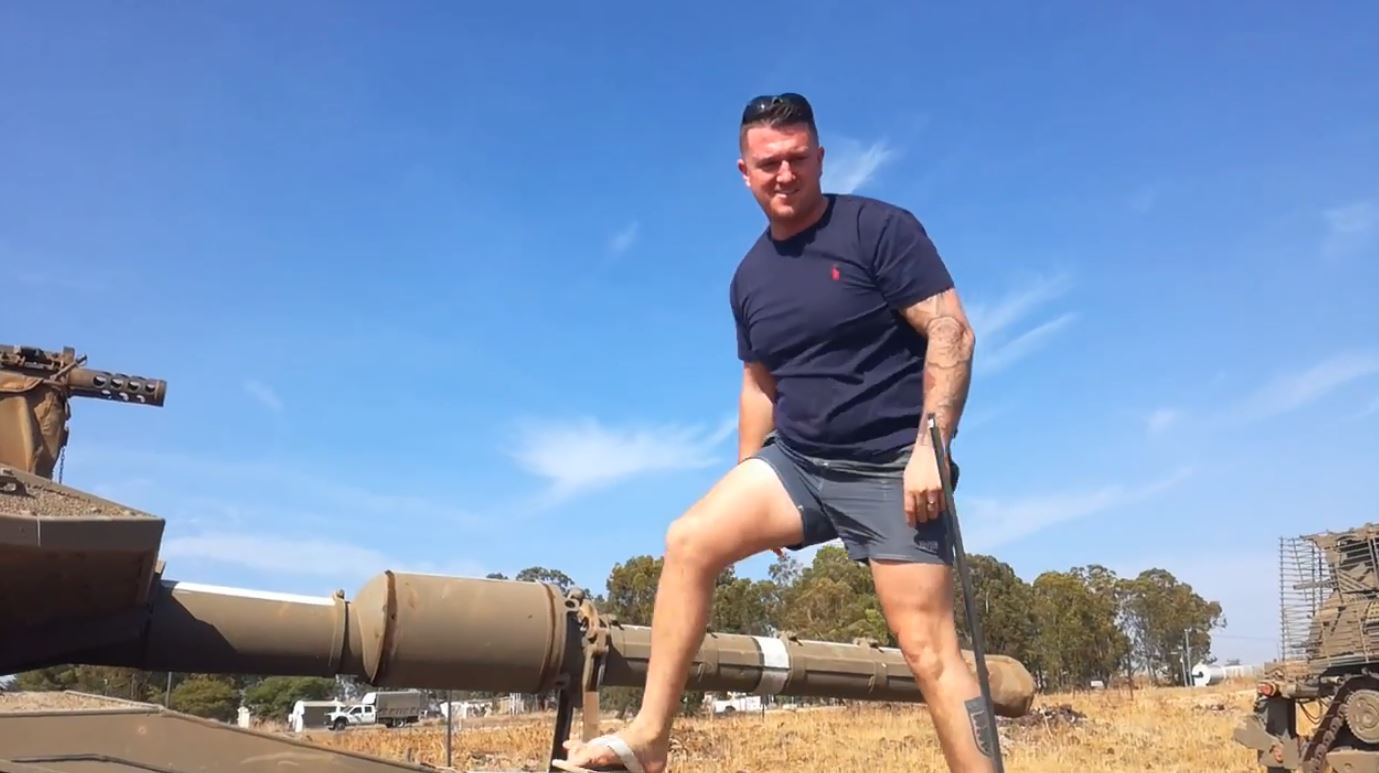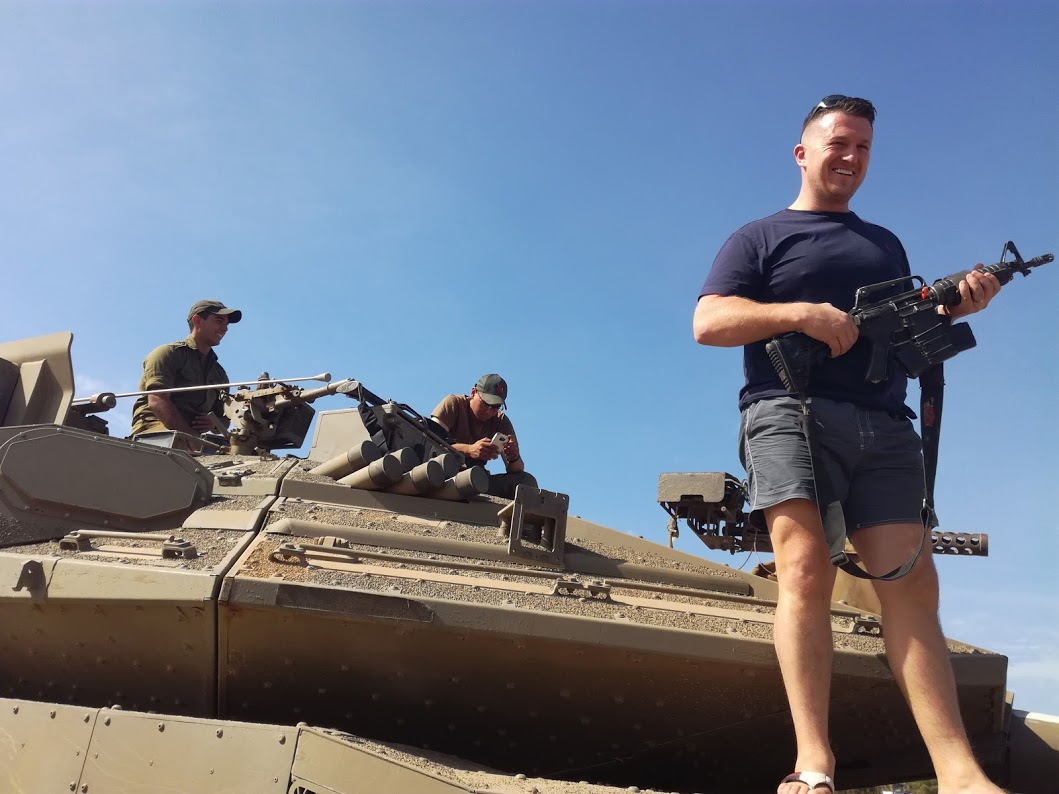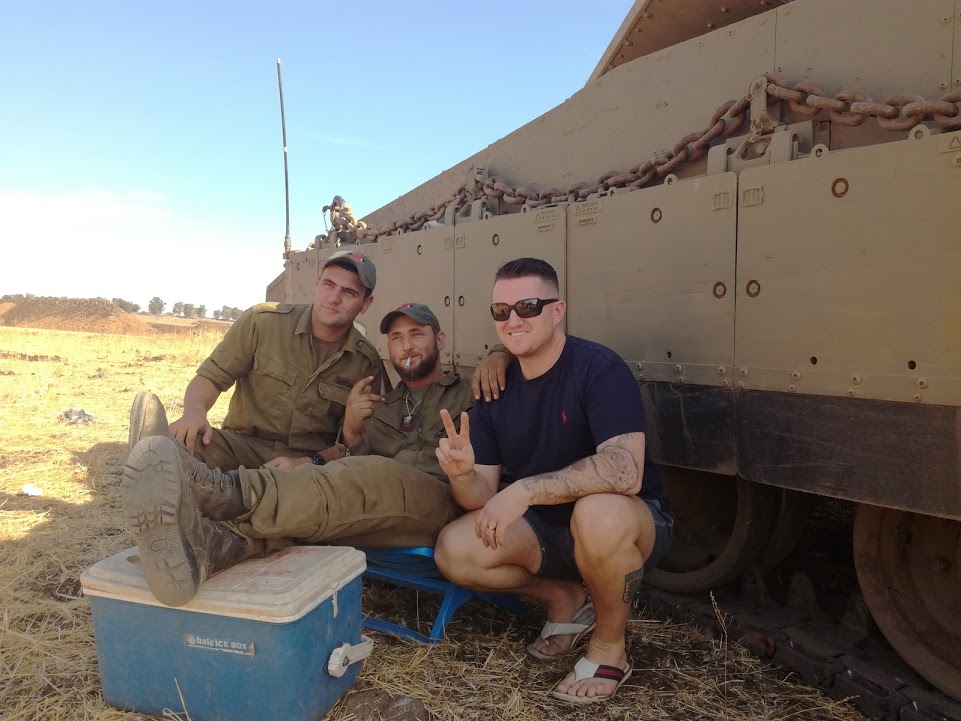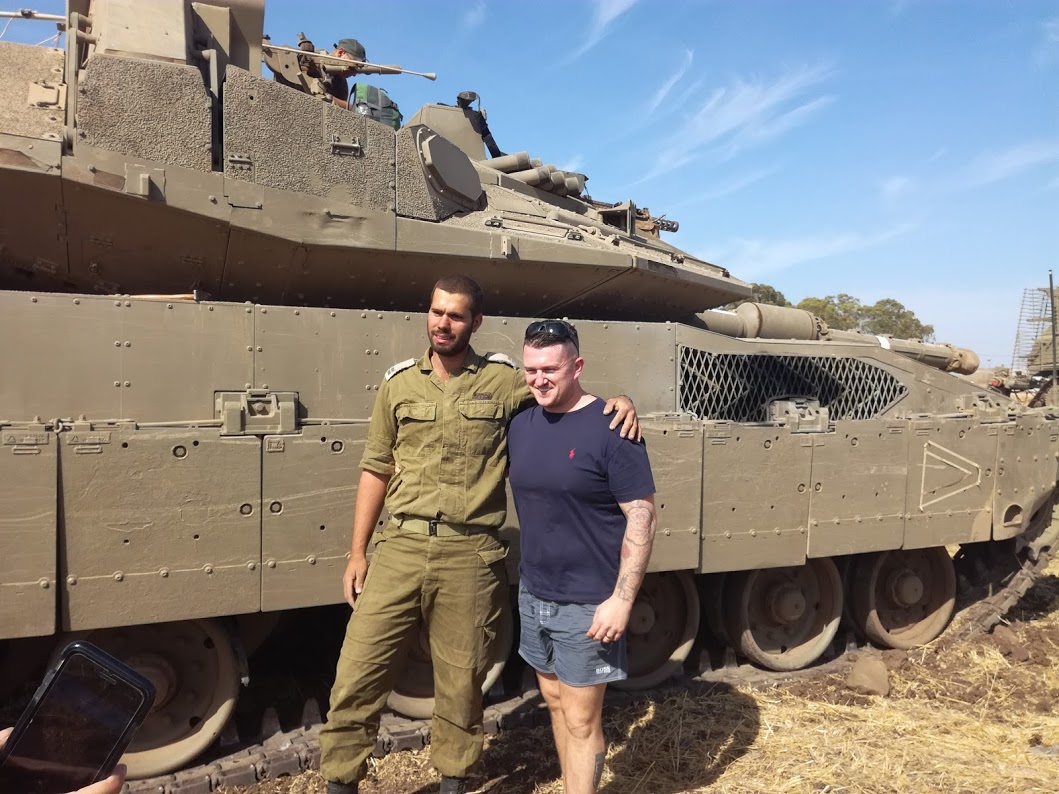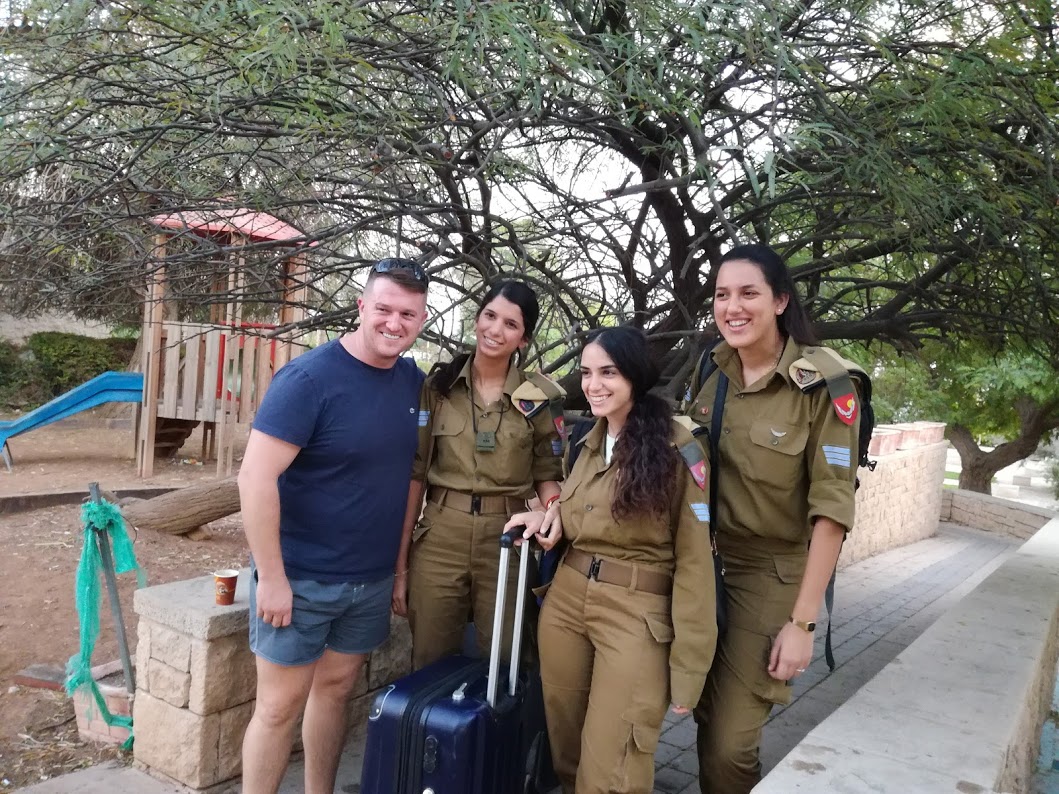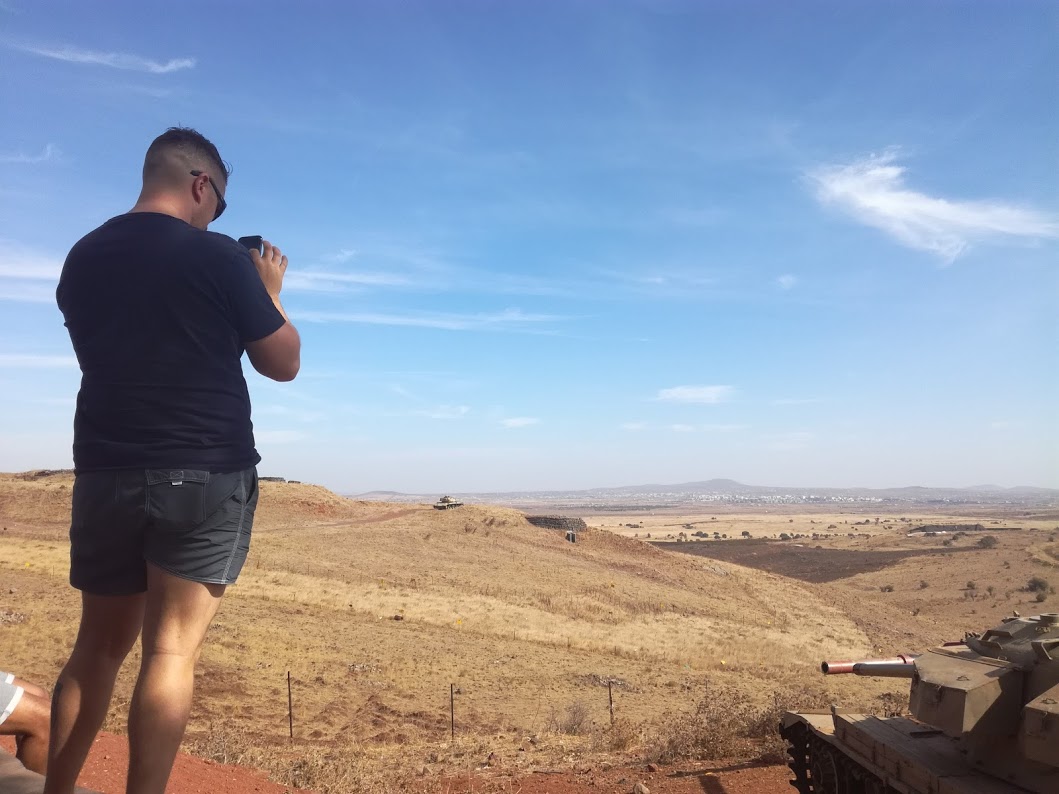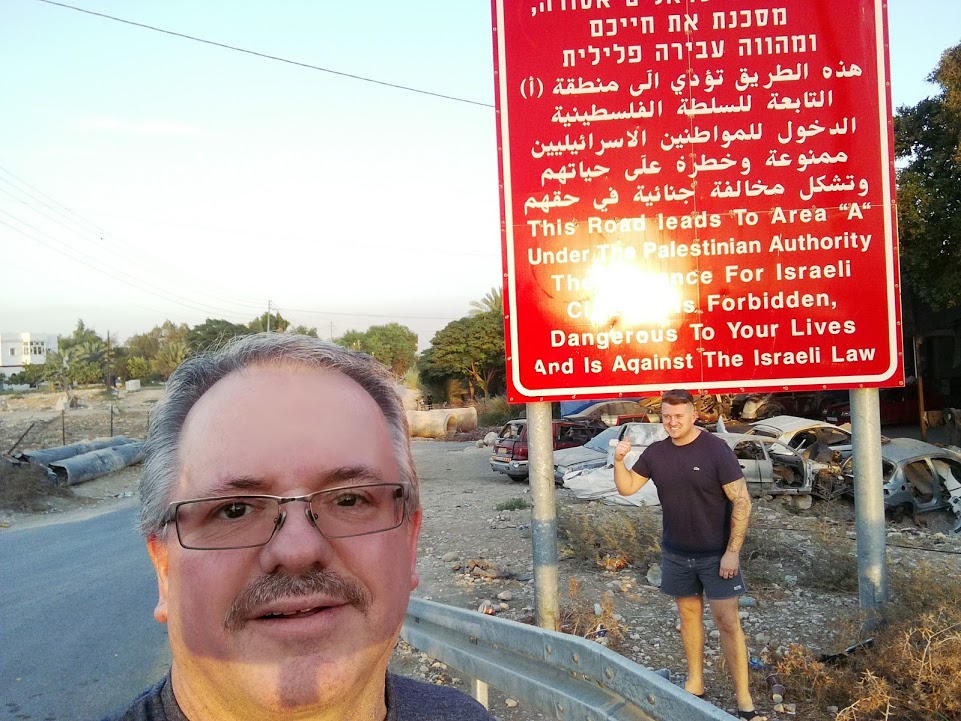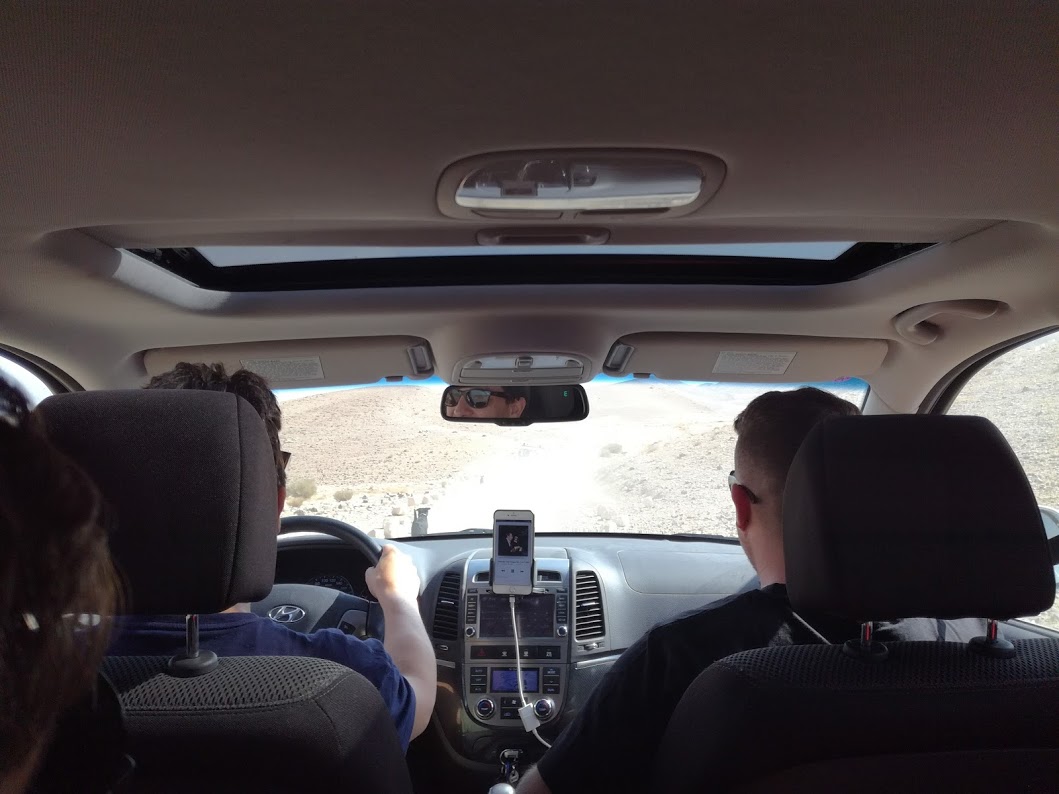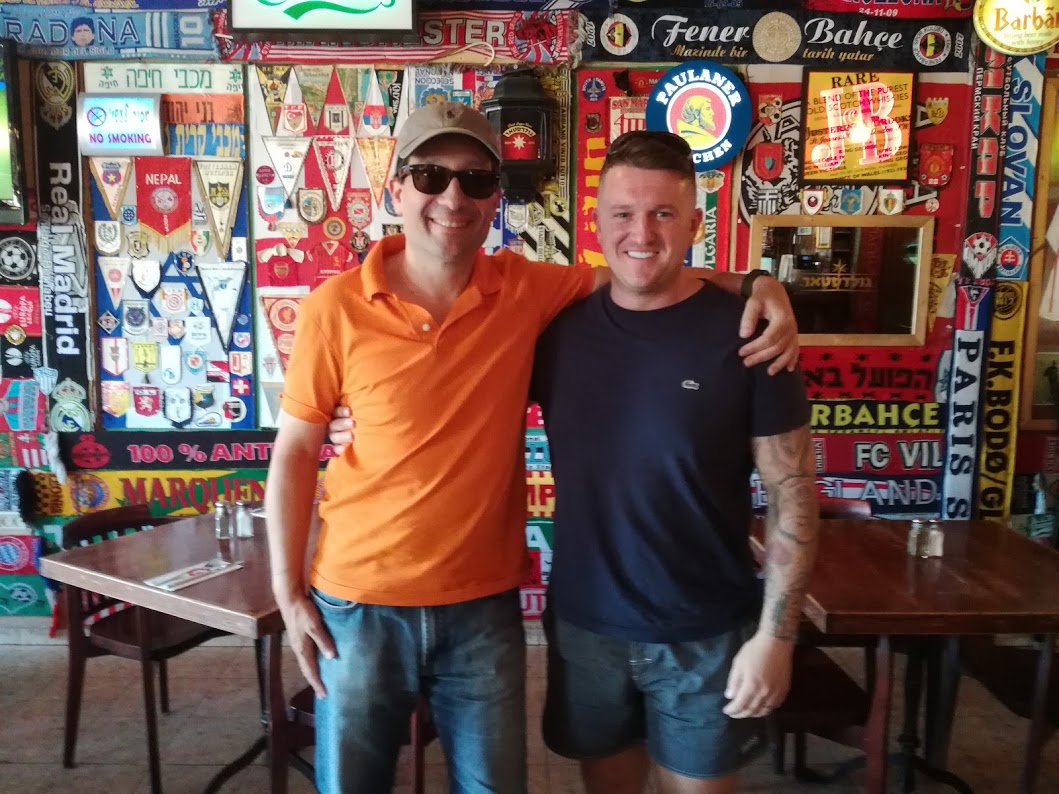 An Israeli perspective on Tommy Robinson, by Brian of London
"It is a truth, universally acknowledged, that a person in possession of a good name, must find Tommy Robinson to be a neo-Nazi, racist, Muslim hating, Jew hating thug." – Not Jane Austen
In the UK today, for a Jew to support Tommy Robinson is a crime almost as severe as simply being Tommy Robinson. Last week I was hit with both barrels from the two biggest guns in the Jewish far-left media world: Ha'aretz and the UK's Jewish Chronicle.
Ha'aretz's Opinion Editor, Esther Solomon⁠1, chose to quote me saying that Israel is surrounded by hostile Islamic Arab nations (I'm not sure that's a disputable or unique viewpoint). David Aaronovitch, writing in the Jewish Chronicle, said Jews should be able to instinctively recognise Tommy Robinson as a racist, Jew hater, without reference to anything like evidence and that a Jew, such as myself, who can't see how horrible Tommy is, must be an idiot.
Ha'aretz hit hard right from the sub-head: "Jews who think the far right is offering them authentic 'friendship' are clearly capable of particularly delusional thinking". It didn't let up with the first line: "It's a thrilling time to be a racist nationalist". After a slanted rendition of the circumstances of Tommy's latest incarceration, they focus on me, Brian of London, one of the most vocal supporters of Tommy in Israel going back almost to the beginning of the EDL.
I've answered the Ha'aretz piece with a simple explanation (much as you'd give to the child too young to ask at the Passover Seder) of my friendship and knowledge of Tommy Robinson (to be published soon). However the Jewish Chronicle's latest attack is altogether another degree of awful.
Discredited commentator, David Aaronovitch⁠2, taking time out from giving Hamas cover and excuses for blowing up my friend's child in suicide bombings (more on that later), chose to focus on my guilt for having brought Tommy Robinson to Israel to see what the country looks like for himself. Because we all know what happens to people who learn everything they know about Israel from the BBC, or worse, confused Jews in the Jewish Chronicle.
Aaronovitch's piece is dripping with pejorative terms for Tommy; "head-banger", "anti-Muslim activist". However it is this paragraph taken from my rebuttal to a previous Jewish Chronicle hit piece⁠3, that really occupies a significant place in Aaronovitch's head:
[Brian] published a long account of how he escorted Mr Robinson round Israel. Brian, who is now an Israeli citizen and one of those aliyahites who has a fine contempt for the community he has left behind, was a big fan of the convicted former football hooligan. Tommy, "saw Jewish and Christian history and our obvious, deep love for our land. He saw the stunning country we built out of the diseased ruin it had become under a succession of emperors, sultans, caliphs and Imperial British troops."