---
Up to her neck in scandal and betrayal of her country…
Merkel Implicated in Migration Agency Scandal Where 46 Radical Islamists Were Granted Asylum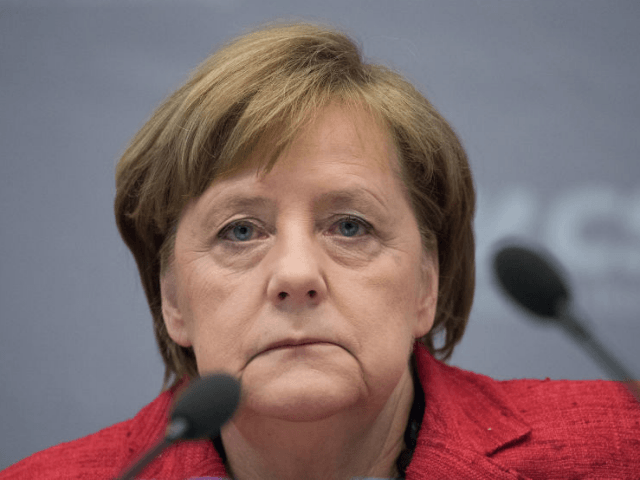 German Chancellor Angela Merkel has been implicated in the ongoing Federal Office for Migration and Refugees (BAMF) scandal with the former president of the agency claiming to have informed Merkel twice about the ongoing problems.
Former president of BAMF Frank-Jürgen Weise then alleged that after informing the German leader, Ms. Merkel did not act on his concerns, L'Express reports.
"The failure lies in the inaction (of the government) since the challenges that Germany would face with the arrival of refugees were clear," Weise said and added: "The crisis could have been avoided."
The scandal, which has rocked the German federal government over the past month, emerged from a BAMF office in Bremen which has been accused of corruption and taking bribes for granting 1,200 asylum claims to migrants who did not qualify between 2013 and 2016.