---
Islam is peace…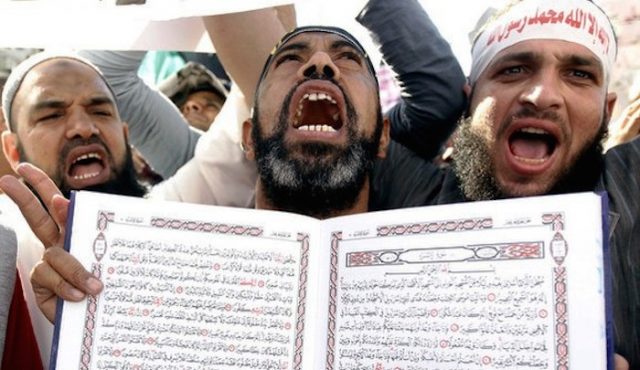 Muslims Collect 100,000 Euro for Imam Suspected of Terrorism
The Belgian Moroccan Imam, Tarik Ibn Ali, was last year extradited to Spain on suspicion of recruitment of jihadists via Youtube.
Ali denies the charges. During a session of the Dutch online TV channel, Islaam.tv, 100,000 Euro was collected mainly from Dutch and Belgian sympathizers for his defense and the maintenance of his family.
A Dutch terrorism expert, Jelle van Buuren, said financing him possibly comes close to terrorism financing which is a criminal act in the Netherlands.
FM: BNFTN via Telegraaf.nl