---
Tommy Robinson Reporting Restriction Lifted, Jailed for 13 Months
Right-wing activist and citizen journalist Tommy Robinson has been jailed for 13 months after breaking contempt of court laws.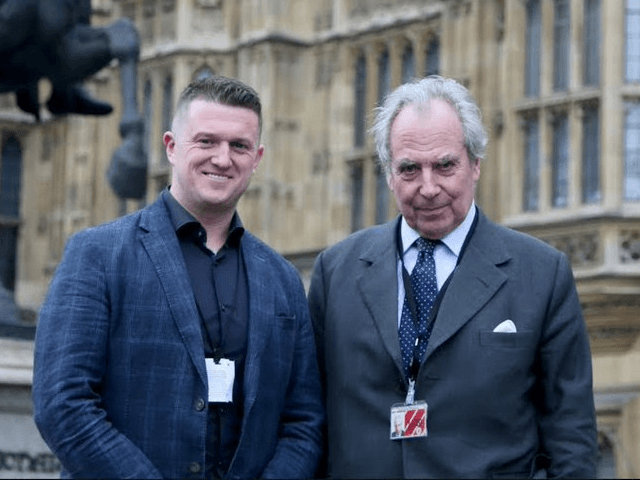 A judge had attempted to ban all reporting of the case over the weekend, but it can now be revealed after the restrictions were challenged by Leeds Live and other publications. The reporting ban was lifted by Leeds Crown Court Tuesday.
The restrictions were ridiculed online, as details of the case were easily available on social media and some U.S. outlets, with many prominent figures sharing details and the hashtag #FreeTommy trending on Twitter.
"What kind of police state have we become?" tweeted UK Independence Party (UKIP) leader and MEP Gerard Batten. Dutch MP Geert Wilders also spoke out on the platform, comparing the UK to Saudi Arabia.
Following the arrest, on Saturday, supporters of Mr. Robinson protested outside the gates of 10 Downing Street, with some scaling the gates. The majority remained calm and peaceful, however.