---
I know Tommy well, at least well enough to know that he wouldn't intentionally violate the terms of his suspended sentence, the state is twisting the situation to suit their political aims, which is to see that he's harmed in prison, in a permanent way.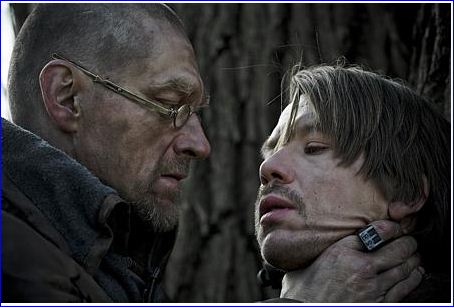 Tommy has often said (even in front of me) that he expects to be murdered some day, if you read his book Enemy of the State, you'll know how the criminal Muslim element in prison tried to murder/assassinate him with boiling water. The state knows this, and chooses to imprison him with the full knowledge that he'll live on borrowed time.
I am heavy hearted for my friend, his wife and family that they have to go through yet again another round of state persecution. In prior dictatorships the state carried out their violence with a crushing boot heel, now they farm it out to their proxies in the prison system.
Now the UK state apparatus is busy scrubbing the internet of his arrest and subsequent imprisonment, erasing his arrest like it never even happened or he even existed. Think Winston Smith in his little booth burning newspaper clips.
The most terrifying video you'll see today. https://t.co/Vb8yNpZNCo

— Mike Cernovich 🇺🇸 (@Cernovich) May 25, 2018