---
The nexus of Leftists and Islam 101'ers will always present a clear and present danger to our societies…
Just think of Houellebecq's 2015 dystopian novel Submission, set in France in the very near future and you'll get the picture.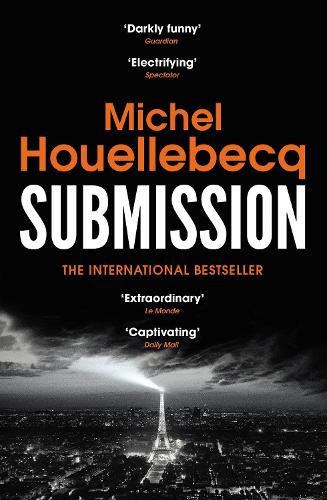 Note: Google Translation
Rotterdam: High treason or Submission?
The Left, the Socialist party in the lead, maintains its alliance with the Islamist party, despite this scandal.
It's not just an air of submission. There is music and lyrics. Does this Left think to emerge dominant from this "circumstantial alliance"? She seems to believe that she can manipulate Muslim voters. The new and symptomatic element is that the Nida party refuses, under any pretext, to call into question the comparison that dates back several years between Daesh and Israel. Since it's about tweets, just erase them. The Muslim principle of Taqiyya is to lie in a situation of inferiority. It is a defensive concealment and a hostile environment. The taqiyya disappears in the conquest phase. The doctors of Islam define the modus operandi of the development of Islam in a dominant position. It's by the sword. Nida therefore maintains her position and does not bend under any pressure.