---
Any normal thinking person wouldn't mind the forgiving Indonesian (and his family) as a neighbor, not the Islamonazi one…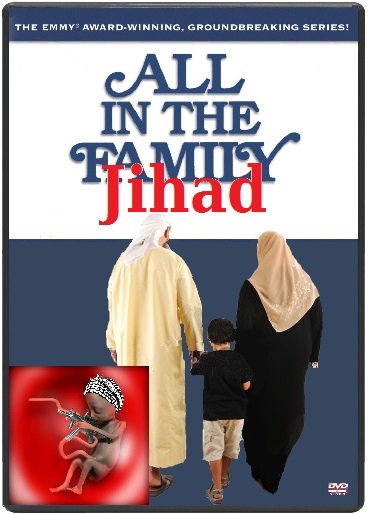 Son of Christian Bombing Victim in Indonesia Says He Forgives Killer Family
An Indonesian Christian, Kurnianto, lost his mother in a spate of suicide bombings that was carried out by the members of one family last Sunday. At her funeral, the son declared he has forgiven the bomber family, which included children.
"On behalf of my mother, I apologize if she made any mistakes during her life, and please pray for her, she is now in heaven," Kurniato was quoted as saying by The Jakarta Post. "And as for the perpetrators, we forgive them and I believe my mother is in the House of the Lord."
His mother, Lim, was killed in the explosion at Saint Mary Immaculate Catholic Church in East Java's Surabaya area. The attack was part of a series of suicide bombings done by six members of the family of a person identified as Dita Oepriarto. The family killed at least 13 people and injured over 50.
Dita detonated a bomb at the Surabaya Pentecostal Church, known as GPPS, killing eight people. His two sons carried out the explosion at Saint Mary Immaculate Catholic Church, killing five people; and his wife and daughters killed one person at Diponegoro Indonesian Christian Church, known as GKI. The attacks were claimed by the Islamic State organization, also known as IS, ISIS, ISIL or Daesh.