---
Soon Finland's ME academics can return to the bosom of Assad-land…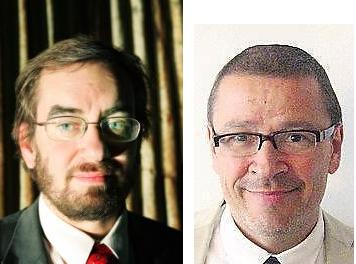 Syria claims victory in the war on ISIS: Terrorist fighters flee their last besieged enclave near Damascus
Syrian state media made no mention of a deal to allow the militants to leave the enclave centred around the Palestinian Yarmouk refugee camp  
On Saturday, a Syrian military source denied that any agreement had been reached 
Once a thriving district home to some 160,000 Palestinians and Syrians, Yarmuk's population has fallen to just a few hundred people
The Syrian Observatory for Human Rights said a group of Islamic State fighters had been evacuated from the last insurgent enclave near Damascus on Sunday in a withdrawal that will restore state control over the area.
Syrian state media made no mention of a deal to allow the militants to leave the enclave centred around the Palestinian Yarmouk refugee camp.
On Saturday, a Syrian military source denied that any agreement had been reached, state media said.
With the recovery of the Yarmouk enclave, the Syrian government will have crushed the last besieged rebel enclave in western Syria, though swathes of territory at the borders with Turkey, Iraq and Jordan remain outside its control.