---
Just another day in 'pair-of-dice'…
Man Found Dead in Car Riddled with Bullets in French No-Go Zone
A man was found dead by French police in the no-go Parisien suburb over the weekend in his car which was riddled with bullet holes in the latest bout of violence in the troubled area.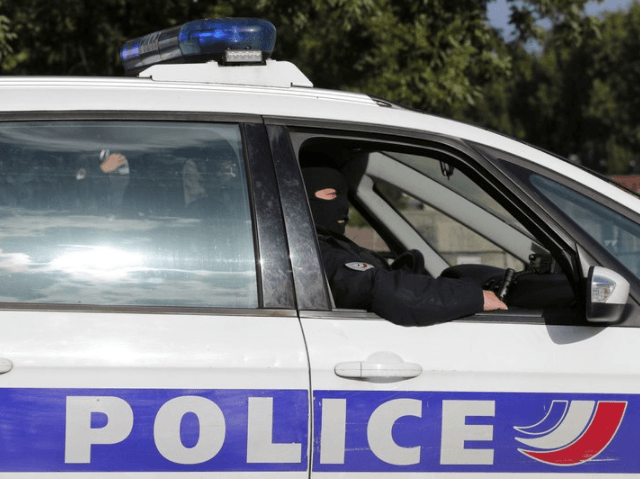 The man was shot either during the night on Sunday or in the early morning of Monday in the commune of Saint-Denis which is part of the heavily migrant populated Seine-Saint-Denis area, broadcaster Franceinfo reports.
Police say the shooting took place in an area where violence between criminal gangs has become more common in recent months.
One witness said at least a dozen shots were fired at the victim. Emergency services attempted to save him, but he died at the scene.