---
Implode already..!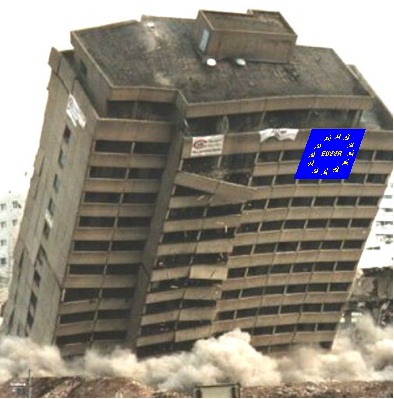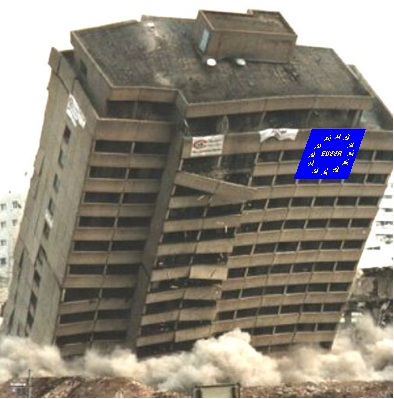 EU IS DYING: Macron's shocking admission European dream is nearing its demise
FRENCH President Emmanuel Macron has offered a jaw-dropping admission that the European Union dream is nearing its demise as Angela Merkel drags her feet over a series of reforms for the bloc.
His comments will come as a blow to Ms Merkel, who heaped praise on her French counterpart during her own speech at the prize-giving ceremony in Aachen, Germany.
She said: "With Emmanuel Macron, a dynamic young politician has entered the European stage, for whom European integration and the common currency are a clear course."
And with Germany seemingly standing in the way of Mr Macron's Eurozone revolution, the German Chancellor admit discussions on the topic are "difficult" between Paris and Berlin.
Ms Merkel added: "The European economic and currency union must be made more sustainable.
"We will make the eurozone more crisis-proof."