---
Swedish Anti-Mass Migration Leader Åkesson Dominates Election Leader's Debate
The leader of the populist Sweden Democrats (SD) Jimmie Åkesson dominated a party leaders debate over the weekend, winning the overall debate with policies on immigration and crime.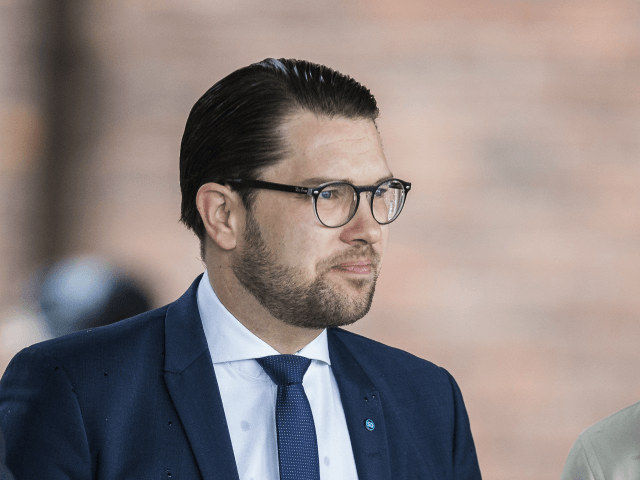 The debate, which featured Åkesson along with the leaders of several other major parties such as Moderate Party leader Ulf Kristersson and Green party spokeswoman Isabella Lövin, covered the four main topics of immigration, law and order, jobs and welfare, and environmental issues Swedish broadcaster SVT reports.
Following the debate, polling firm Novus, conducted a poll on each subject with Åkesson winning the immigration debate with 30 per cent of the vote and the law and order debate, also with 30 per cent.
"Overall, Jimmie Åkesson managed best, with two first places, a second place and at worst a fourth place," Torbjörn Sjöström, CEO of Novus said. Åkesson came fourth in the debate on environmental issues.