---
These are the heroes of our day…
Video, Pix: Thousands Attend Day For Freedom Rally, Media Blackout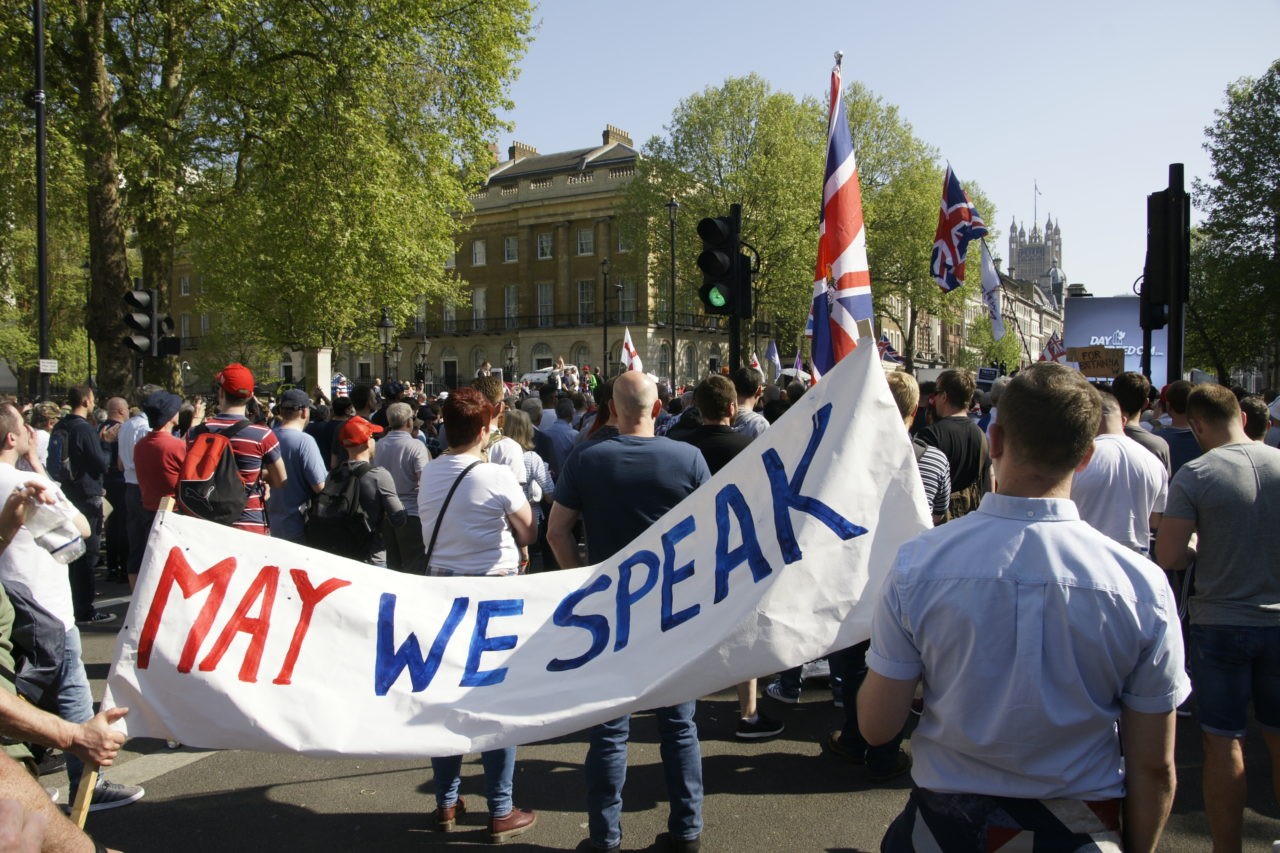 LONDON, United Kingdom: Thousands of Free Speech fans rallied on London's Whitehall Sunday, protesting directly outside Downing Street on the first Day For Freedom march.
Speakers including Breitbart London's Raheem Kassam, UKIP leader Gerard Batten, former English Defence League leader and street organiser turned citizen journalist Tommy Robinson, and YouTube comedian Count Dankula.
Organisers estimate that between four and six thousand attended the event, with approximately 200 counter-protesters staying briefly at the beginning of the event.