---
Last year, the establishment media made an all-out effort to whitewash the phrase "Allahu akbar." The worst article, among many, was published in the New York Daily News. Zainab Chaudry of the Hamas-linked Council on American-Islamic Relations (CAIR) argued that non-Muslims shouldn't "believe the worst" about "Allahu akbar" because Muslims don't just scream it while murdering non-Muslims, but use it in a variety of contexts. Chaudry's conclusion was chilling:
So the next time you hear Allahu Akbar — whether it's in a media report, on an airplane, or in a shopping mall, remember that the phrase used by millions of Muslims and Christians daily to praise God regardless of their circumstances, can never be justified for use when harming His creation.
Dutch police shoot, arrest man after 3 stabbed in The Hague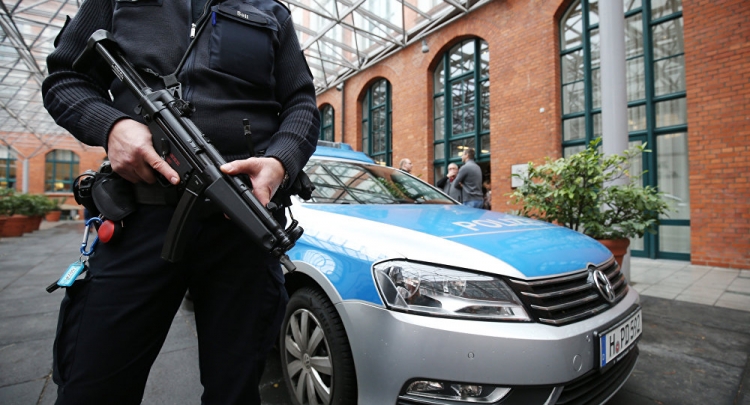 A man stabbed several people in the Dutch city of Hague, local media reported Saturday, citing city's authorities. According to the eyewitnesses, the attacker shouted Allahu Akbar, APA reports quoting Sputink.
As the local media reported, the suspected attacker has been shot in the leg by the police and detained at the scene. The accident took place in the western city of Hague, Netherlands, at 3:30 p.m. local time (01:30 p.m. GMT).
The law enforcement services have cordoned off the area. No further information on the victims' condition is available at the moment.
According to one eyewitness, as quoted by De Telegraaf, the attacker entered a cafe and struck the first victim before attacking two others outside.