---
Then these 'throw-in' dhimmis and their party need to be marginalized…
Conservatives Suspend Candidate Who Said Islam Is 'Totalitarian'
The Conservatives have suspended a candidate in London for 'Islamophobic' tweets after it emerged she had said that religion "undermines hard fought for values" like free speech in Britain.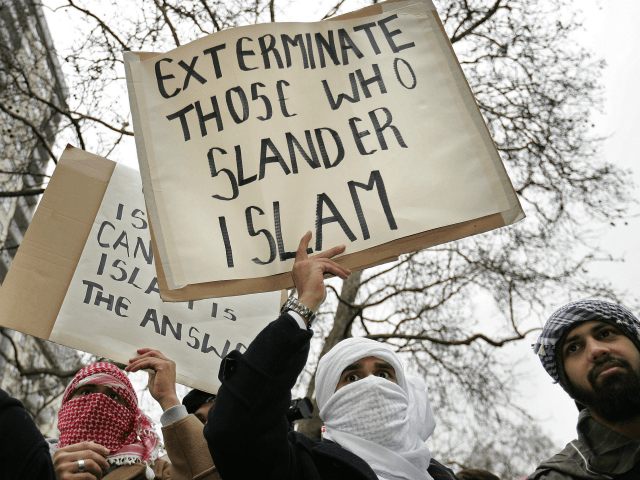 Karen Sunderland, who was standing as the party's candidate for Crofton Park in Lewisham, was also found to have criticised the hijab and compared Islam to Nazism in messages posted from her Twitter account, which has since been made private.
Lewisham Labour mayoral candidate Damien Egan, who had called for her removal over what he described as "appalling remarks", said he welcomed her suspension — declaring the "diversity and openness" of the London region to be its "greatest strength".
"Islamophobic comments like this are deeply divisive and they have no place in our community," he added.
The Conservatives confirmed that Ms. Sunderland had been suspended from the party pending an investigation over three tweets made between October and December last year.