---
In other words, the movement doesn't really stand against statism, or socialism in general, they just want 'decision making streamlined'…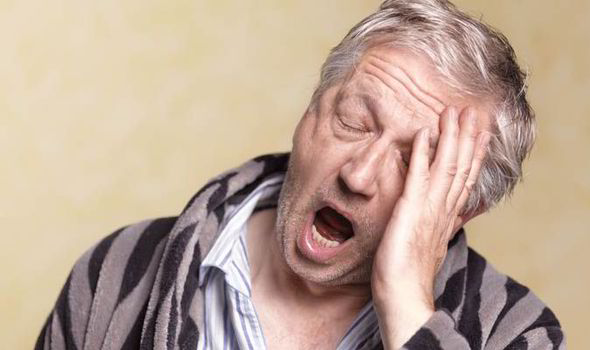 There is really no intellectual juggernaut in action here, sound philosophy based upon enlightenment thinking that takes a firm grasp of human experience. They're really not about challenging the insular Finnish political consensus machine, they just want to be an extra influential group that forces the body politic to hear what they think is needed debate.
On the surface it might be a welcome feature, but these people are not classical liberals in spite some of them who would claim to be so, they're still statists in various degrees. These are NOT conservatives, but a collection of big government, centralized power leaning individuals who do not want to really change the welfare state, perhaps modify it, but keep it in place nonetheless, as well as advance GW BS. I'm not excited about them or their chances one iota.
NCP defector Harkimo co-founds new political movement – "Not a party"
A new independent political association co-founded by ex-MP Hjallis Harkimo says it aims to increase transparency in decision-making.
A new political movement called Liike Nyt ("Movement Now") has been established in Finland by a group of cultural figures headed by ex-MP Harry "Hjallis" Harkimo. The veteran politician broke the news on Yle's morning talk show on Saturday.
The Liike Nyt group is formed by seven people, none of whom are incumbent career MPs. Ex-National Coalition Party member Harkimo is joined by communications agency chief Mikael Jungner, previously an MP for the Social Democratic Party as well as the former managing director of broadcaster Yle. The other members are journalist and media personality Tuomas Enbuske, entrepreneur Alex Nieminen, founder of the Slush business event Helene Auramo, PhD researcher Karoliina Kähönen and communications manager Sarian Antila.
The movement is currently privately funded by the board members themselves. Harkimo is the acting chair of the breakaway group, and says he will also relinquish his 27-year ownership of the Helsinki ice hockey team Jokerit to better focus on his political aspirations.
Harkimo and the movement's website claim a desire to bring visibility, increased transparency and fresh approaches to Finnish politics. The movement says it emphasises open discourse, reciprocal social care, contemporary responses to climate change and entrepreneurship as drivers of Finland's future.
The Liike Nyt movement, which claims no direct political role models and dissociates itself from party politics, invites everyone interested in "renewing social policy-making by giving power to those whom societal changes affect the most" to join their ranks.
No MPs have been asked to join the organisation. Co-founder Jungner said on Yle TV on Saturday that Liike Nyt is not affiliated with any political party and does not intend to nominate any candidates for political office in future elections.