---
Blackmail either way.
Say no to both options. Germany and the French unilaterally ignore the rules that they've made up and signed on to, Finland is under no moral obligation to steadfastly adhere to that which others abrogate on a regular basis.
Asylum seekers from Greece to Finland, or money from Finland to Greece? Upcoming EU regulation may force Finland to become a payee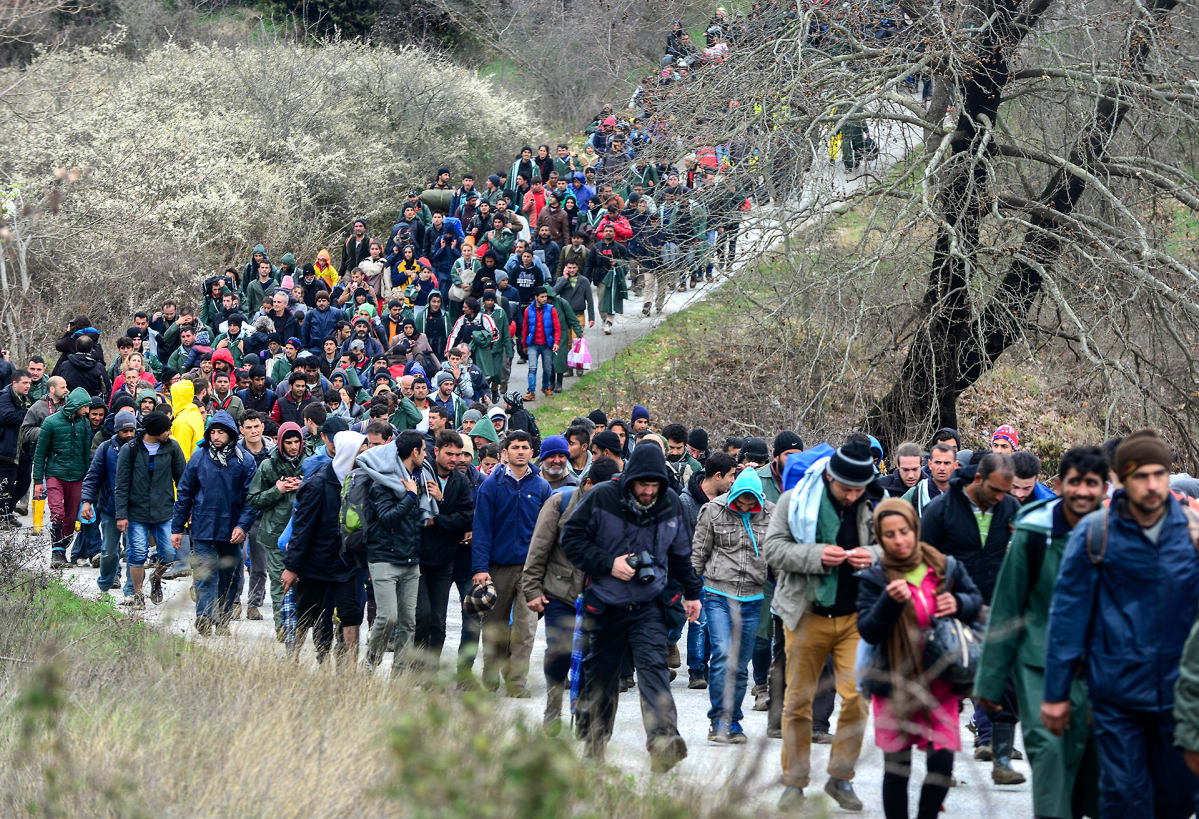 EU countries may soon vote on a regulation binding the countries either to distribute asylum seekers with each other, or to provide financial support to the underprivileged countries.
More than one million asylum seekers arriving in Europe in 2015 showed that the current asylum system is practically not ready to receive large numbers of people. Since then, EU countries have tried to agree on regulations on asylum practices.
The most important talk and dispute has been the introduction of a burden-sharing mechanism. It would mean that each EU country would be allocated a quota that would have been exceeded if the asylum seekers were to move from one country to another.
Finland has always opposed a forced-based burden sharing. Now, however, the negotiations between the Member States have risen to the point that the EU countries commit themselves to helping each other either by receiving asylum seekers or by cash.
– It is possible that compensation could be offset by providing financial support to the country under pressure. Either by providing material support, staffing, or clear money, says Jorma Vuorio, Director of Immigration Department at the Interior Ministry.