---
Let it fall, let it fall, let it fall…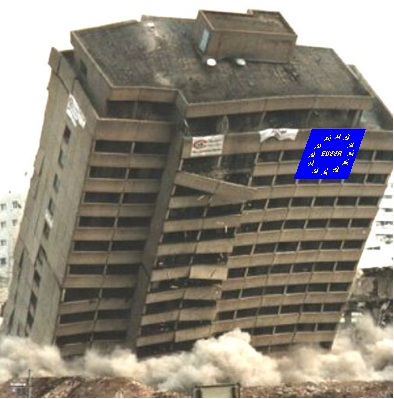 Brussels on the Brink: EU's Hostile Front Against UK Faces Collapse as Italy Election Winners Back Brexit
The EU's hostile front against the UK in the ongoing Brexit talks faces collapse, as the populists who routed the establishment in the Italian elections insist the bloc must back down and offer a generous and constructive deal.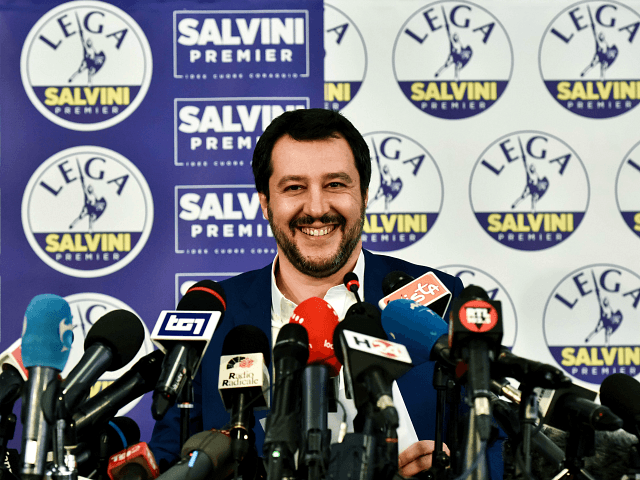 "Great Britain is a friendly country with a long tradition of trading with Italy," said Matteo Salvini, the populist firebrand who is in line to become prime minister, after his Lega party proved the most popular of the parties making up the centre-right coalition which took first place in the Italian elections.
"You made a free choice with Brexit and I very much hope that it will be possible to maintain completely open trade with the EU without any penalties," he told The Telegraph.
Lega's economics chief, Claudio Borghi, confirmed a Salvini-led government would refuse to go along with the current intransigent strategy, which he believes will damage European economies in the service of German interests.