---
It's called a machine gun…
Housing shot at with automatic weapons
A multi-family apt complex in Sollentuna, north of Stockholm, was shot on the night of Tuesday with automatic guns.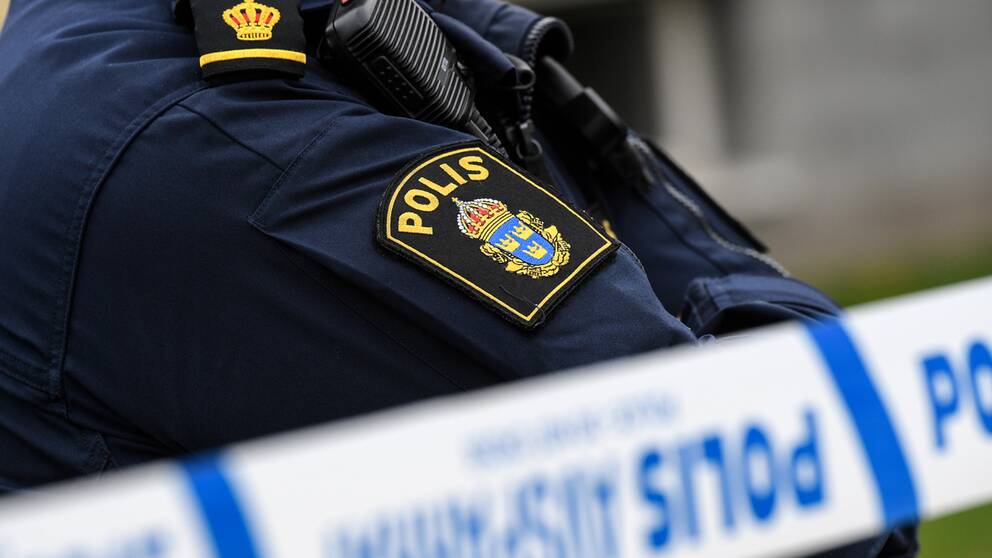 "You can see that there is someone who has shot some kind of automatic fire at a multi-family apt. complex and there have been bullets found in a number of apartments. But I can't tell you exactly how many apartments it is, says Anders Bryngelsson at the police County communication central to P4 Stockholm.
No one was hurt, but several residents of the house were shocked.
–
Oh
My
God
,
was
that
 a 
shot
?
 Says a woman, who first thought it was fireworks, to the newspaper Mitti.
"
Both
I
and
my
mother
heard
it
, 
everyone
has
heard
it
, 
and
my
two
dogs
were
 skittish
.
The technical investigation of the police was completed in the afternoon. The event is entitled as coarse weapon crime and inducing danger for other. What might be behind the bout is no police want to talk about.