---
Let it fall, let it fall, let it fall…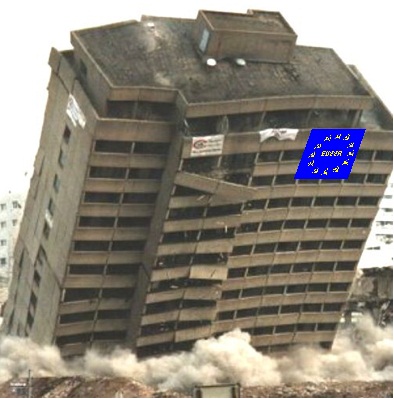 Italian election results: What Eurosceptic MS5 Di Maio's HUGE result means for EU
BRUSSELS is facing a major crisis on Monday morning after the Eurosceptic MS5 party appears to have achieved a stunning result in the Italian election.
So far, the anti-establishment party Five Star Movement is the largest party in the Italian election 2018.
The party, led by 31-year-old Luigi Di Maio, is yet to reach the necessary majority to form an Italian government (40 per cent) but with the 31.1 per cent it could be given the chance to form one with a grand coalition post-election.
With the new Italian electoral law, if no party or coalition reaches a majority, it will be up to Italian President Sergio Mattarella do decide which party or coalition will be given the chance to form a government post-election.
Following the preliminary results of the election, a Five Star Movement official said: "One of our strengths was the ability to create a dense network on social media.