---
Now do you see why we're against Islam..?
It's all encompassing. There's everything to not like about Islam, to detest, loathe and defend against. It brings nothing new to the plate, anything good, it robbed from other faiths and incorporated the most reprehensible (shared) human traits into sharia law. To stand up for Western civilization and rule of law, is to denounce and reject Islam, in its entirety.
NOTE: The former president of Finland, Martti Ahtisaari was the chief 'negotiator' (facilitator) for the creation of the ISlamonazi state of Aceh, the breakaway province of Indonesia.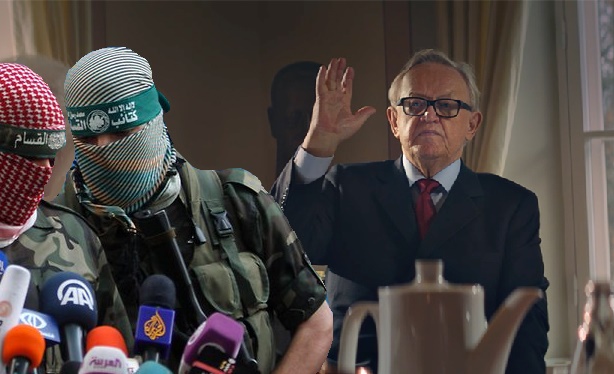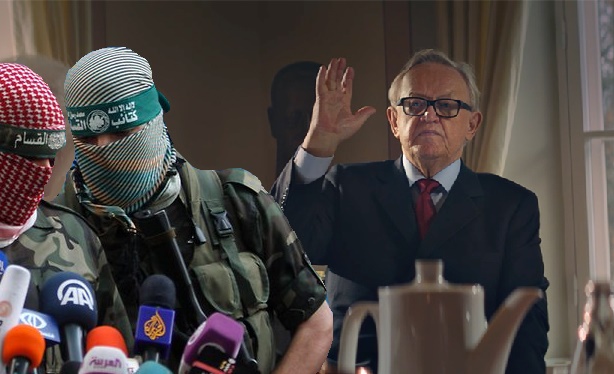 Indonesian Christians flogged outside of mosque for violating sharia law
Indonesia publicly caned two Christians in a rare case of non-Muslims punished under sharia law.
The two Indonesian Christians – Dahlan Silitonga, 61, and Tjia Nyuk Hwa, 45 – were whipped six and seven times respectively by a masked man wearing a robe, as a crowd of 300 ridiculed and took pictures of them outside a mosque in the provincial capital, Banda Aceh.
The strict Islamic law punishment against the Christian man and woman comes as the predominently Muslim country shifts to a more radical, politicized version of Islam, Reuters reported.