---
So ultimately, Obama policies led to the success of a nut job in obtaining a firearm, and the answer by Democrats and throw-in-the-towel Republicans is to take away guns from innocent people.
Teacher Coalition Seeks to End Obama School Discipline Policy: 'A Lot of Fear in Schools'
The school discipline policy that may have allowed Nikolas Cruz to escape arrest by Broward County law enforcement and ultimately purchase the firearm he used to kill 17 people is in effect in over 50 school districts across the country.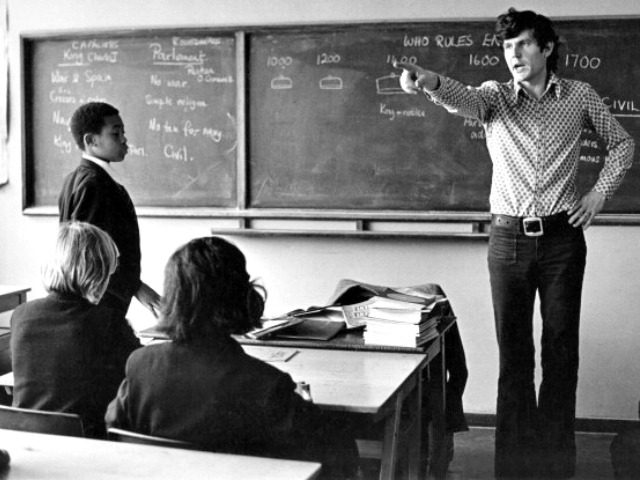 "He probably wouldn't have been able to buy the murder weapon if the school had referred him to law enforcement," veteran FBI agent Michael Biasello told RealClearInvestigations (RCI).
In 2014, the Obama administration issued a "Dear Colleague" guidance that threatened school districts – whose disciplinary measures showed a disproportionately greater number of minority students affected – could be subject to investigation by the Departments of Justice and Education, regardless of whether the behaviors leading to the discipline were unacceptable.