---
That's all it takes nowadays, just a photo…
One fan photograph sent Pate Mustajärvi into ​​the middle of social media rage: "To some I was Nazi, to others a SJW!"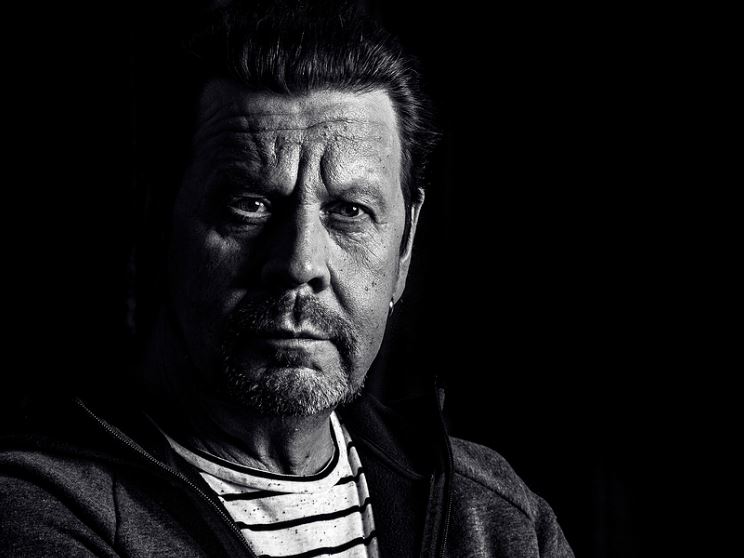 Rock radio head Pate Mustajärvi , 61, does not surf the social media. In his own words, he only uses the computer to write emails, send demos, and pay bills.
Mustajärvi's official social channels are maintained by the man's inner circle and approve of the postings before they are released.
[…]
– Social media jumped on the picture like a lightening bolt. In question was the lady called Huhtamaki. There was a terrible turmoil around the picture, why on earth would I have gotten into a picture with such a person? To others I was a Nazi, for others, a social justice warrior and then these people started argueing between themselves, Mustajärvi says.
– The social media's power is quite a bit, and that's why I really stay away from it. I do not tweet, as some big bosses do, he laughs.