---
Dirt dumb media…
Why Rakhmat Akilov did what he did in the center of Stockholm, was due to his acceptance of the entirety of the koran, which includes the portion abrogating the more tolerant verses of Mo's green book. That's why.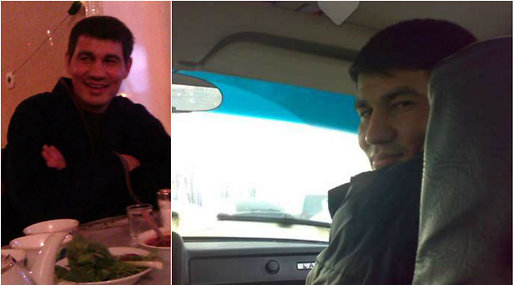 The trial continues – now Rakhmat Akilov will be heard
Today, Rakhmat Akilov is heard for the first time in the trial of the terrorist attack on Drottninggatan, and in his own words will tell about the deed he has acknowledged. The question everyone wants answers to is why he did it. Knowing it is particularly important for victims of crime.
 trial of Rakhmat Akilov