---
Doctrinal SS Islam to blame…
Russia: 'Allahu Akbar' Gunman Kills Churchgoers at Folk Festival in Muslim-majority Dagestan
A gunman has killed four women and injured three others, including police officers, at a folk festival in the Russian republic of Dagestan, according to local sources.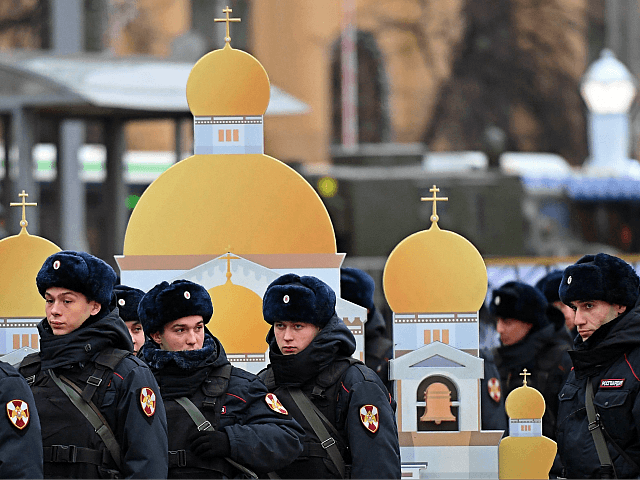 A man armed with a hunting rifle gunned down churchgoers in the city of Kizlyar, according to the Associated Press, and reportedly shouted "Allahu Akbar!" as he opened fire.
Kizlyar's mayor Alexander Shuvalov told Russian media the gunman opened fire as people were leaving a Sunday evening service at a local Orthodox church.
"Four people were killed. The shooter was shot dead. Two police officers and a woman were wounded," he said.