---
Because when it comes right down to it, Nazis and Islamonazis have much in common, their hatred for the Jews is just one element…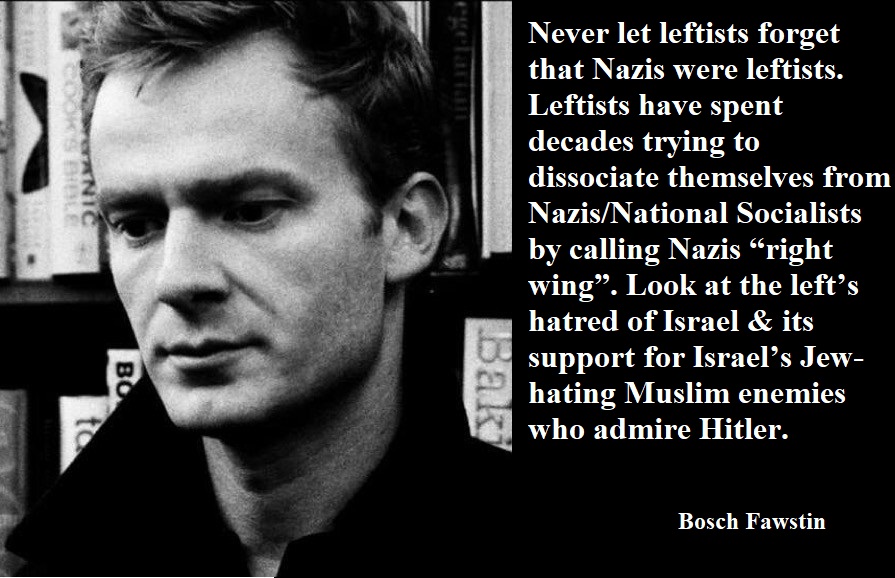 I'll also add the various garden variety-type socialists as well.
GERMAN NEO-NAZI PARTY IN EU PARLIAMENT SAYS IT IS 'ON THE SIDE OF IRAN'
 FEBRUARY 18, 2018 01:55
Germany's largest neo-Nazi party NPD declared at a European parliament debate last month in Strasbourg that his party fully supports the Islamic Republic of Iran and wants all sanctions lifted on the regime in Tehran.
"Where are the sanctions against other states that violate human rights and commit war crimes: the United States of America, Saudi Arabia, Israel?. It is time to lift all sanctions against Tehran, and give Iran another chance!," said the neo-Nazi MEP Udo Voigt, who was elected to the European Parliament in 2014.
The 65-year-old Vogit, who lives in Berlin, is a member of the European Parliament Committee on Civil Liberties, Justice and Home Affairs.
He further lashed out at the US government in a January post on his National Democratic Party (NPD) website: "The world is witnessing a sad tragedy these weeks: while the EU and the Tehran government are holding on to the so-called nuclear deal with Iran, the US government under President Trump does everything to try to sabotage the fragile agreement. Only recently, Washington used the recent riots in Iran as a pretext for new sanctions on Tehran."