---
And our police and politicians say "nothing to worry about, move along"…
Islamic State Fighter On Trial Admits Terror Group Sent Him Disguised As Refugee
Three Syrian migrants are currently on trial in Hamburg for being members of a terrorist cell and one of the men has admitted that the Islamic State terror organisation sent him to Germany telling him to disguise himself as a refugee.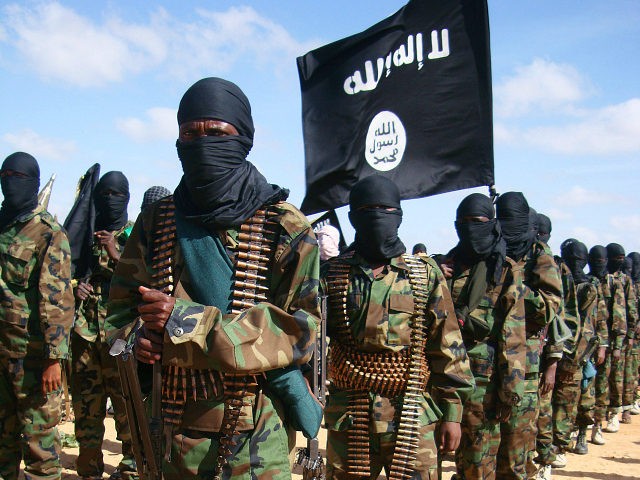 The three Syrians, aged between 19 and 27, came to Germany during the migrant crisis in 2015 and were arrested in September of 2016 at asylum homes in Ahrensburg, Großhansdorf and Reinbek near Hamburg, Suddeutsche Zeitung reports.
For the last eight months, the judges in the court have tried to determine whether or not the men were sent by the Islamic State, or whether they were radicalised independently.
The eldest defendant, 27-year-old Mohamed A., confirmed to the judge that he had been commanded by the Islamic State terror group to infiltrate the wave of refugees and wait in Germany for further instructions.