---
Boom boom gone…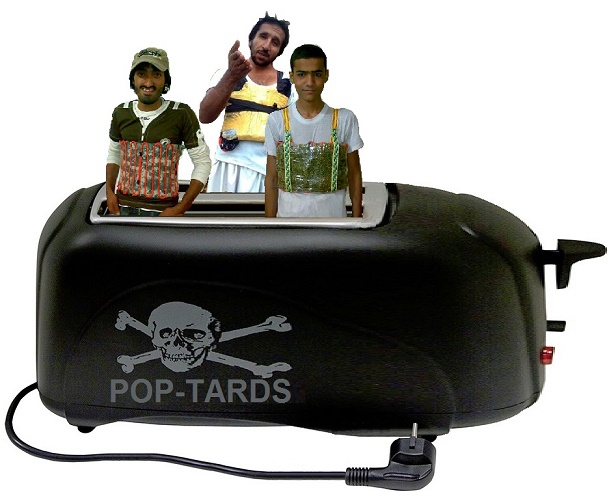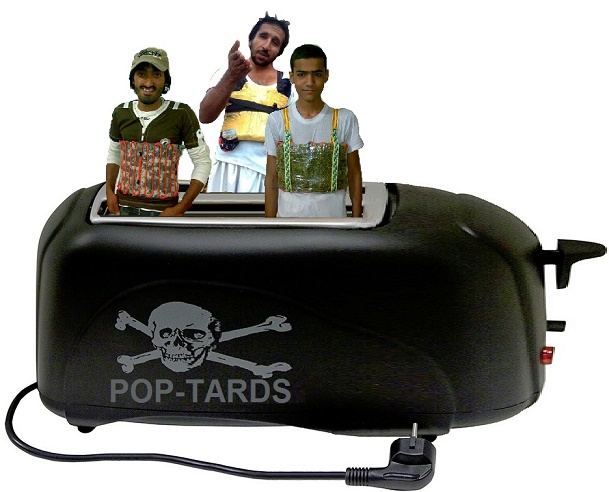 Russian SWAT team gun down ISIS terrorists wearing SUICIDE BOMBS strapped to bodies and hiding in woodland
WARNING – GRAPHIC IMAGES: Video footage filmed by Russian security officers shows the bodies of the heavily-armed men lying in a snow-covered forest next to assault rifles, ammunition and grenades
A Russian SWAT team has killed two alleged ISIS terrorists wearing SUICIDE BELTS amid gruesome scenes in a shootout caught on video.
Russian security officers filmed the sound of gunfire followed by the dead bodies of the heavily-armed men lying in snow-covered woodland in the Republic of Ingushetia in Russia.
They were armed with assault rifles, ammunition, grenades and suicide belts – and had been hiding in a derelict outbuilding.
Russian forces, who had set up camp in the area, say a gun battle broke out after they cornered the men near the village of Ali-Yurt in the Nazranovsky district of Ingushetia.